Twisted Tea/HEP Motorsports Suzuki's plans to race FIM World Supercross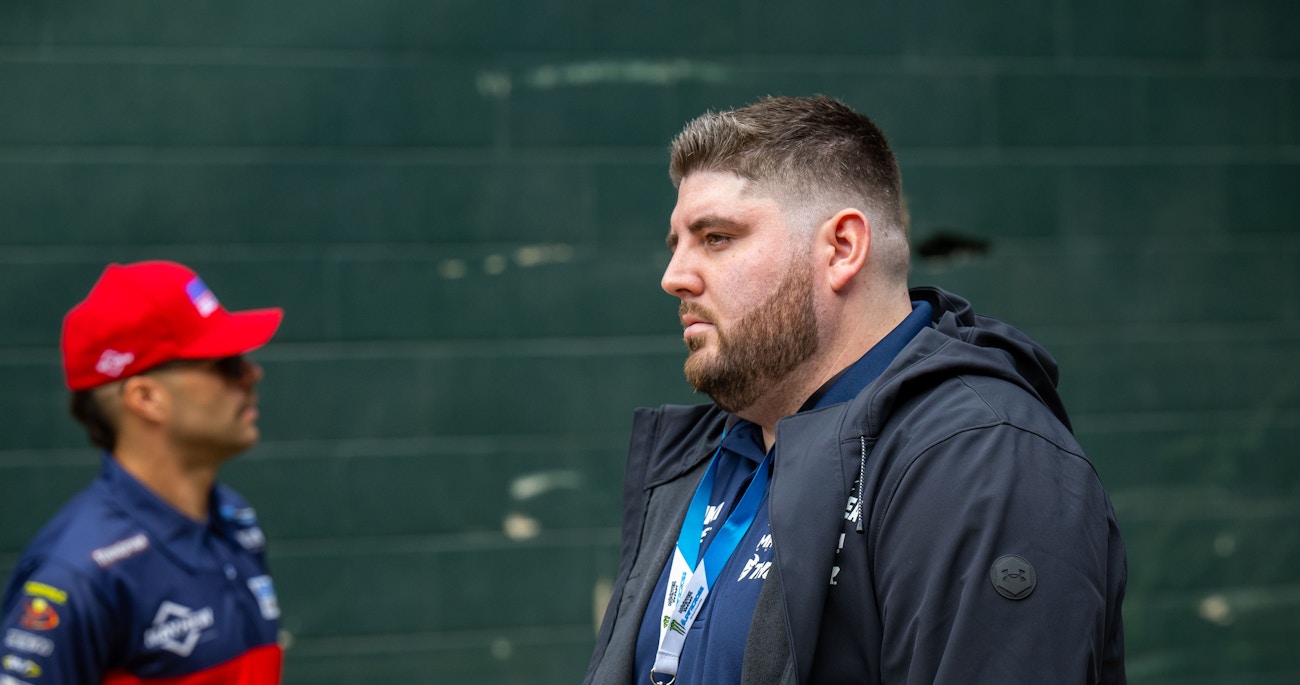 From what I understand the purse money is double what a supercross pays, but the team gets the purse money and decides with the riders how much they want to pay. NASCAR does the same. I like this. I think that it's good. You're like, "Hey, I'm going to give you 50 percent of the purse money," which is an AMA race, or whatever. You think the AMA pays Ken Roczen $12,500 for winning a 450 main event. Do you think Kenny cares about 12.5? That 12.5 could go to the team or whatever. It's so fucked up like that. It's nothing for Kenny, 12.5.
Yeah. What makes this a little different is that you don't know yet if the OEM is going to support this series with a bonus. For runners, that racing money means a lot to them now. So it's kind of a compromise until the series keeps growing and the OEM backs it up and stuff like that and says what they're going to do. I think the purse money is really, really vital to pay the runners.
You might say, "I'm not paying you a penny. All your expenses and you get all the purse money, so you get double the AMA Supercross purse money every race. It's the market. You could, theoretically.
Yeah. I think to get the runners you want to ride, I don't know if it's going to fly exactly. We'll see how it goes. I think there are levels for guys who want to come and do it. I think to have someone who could win, you're going to have to spend a little bit.
I think it will be interesting. I can't believe you want to do Nationals and World Supercross at the same time. I like it, but the saint smokes. It seems like a lot. For us, having raced all my life, the outdoors is so popular on motorcycles, it's something we don't want to lose. It's really annoying. These days the freaking mechanics work so hard compared to supercross racing. You kinda feel for them. It's something we don't want to lose. We think it's very, very important for the growth of the bike, so we don't plan to go anywhere. Plus, our manufacturer wants us to, too.