Triumph in the 2024 FIM Motocross Championship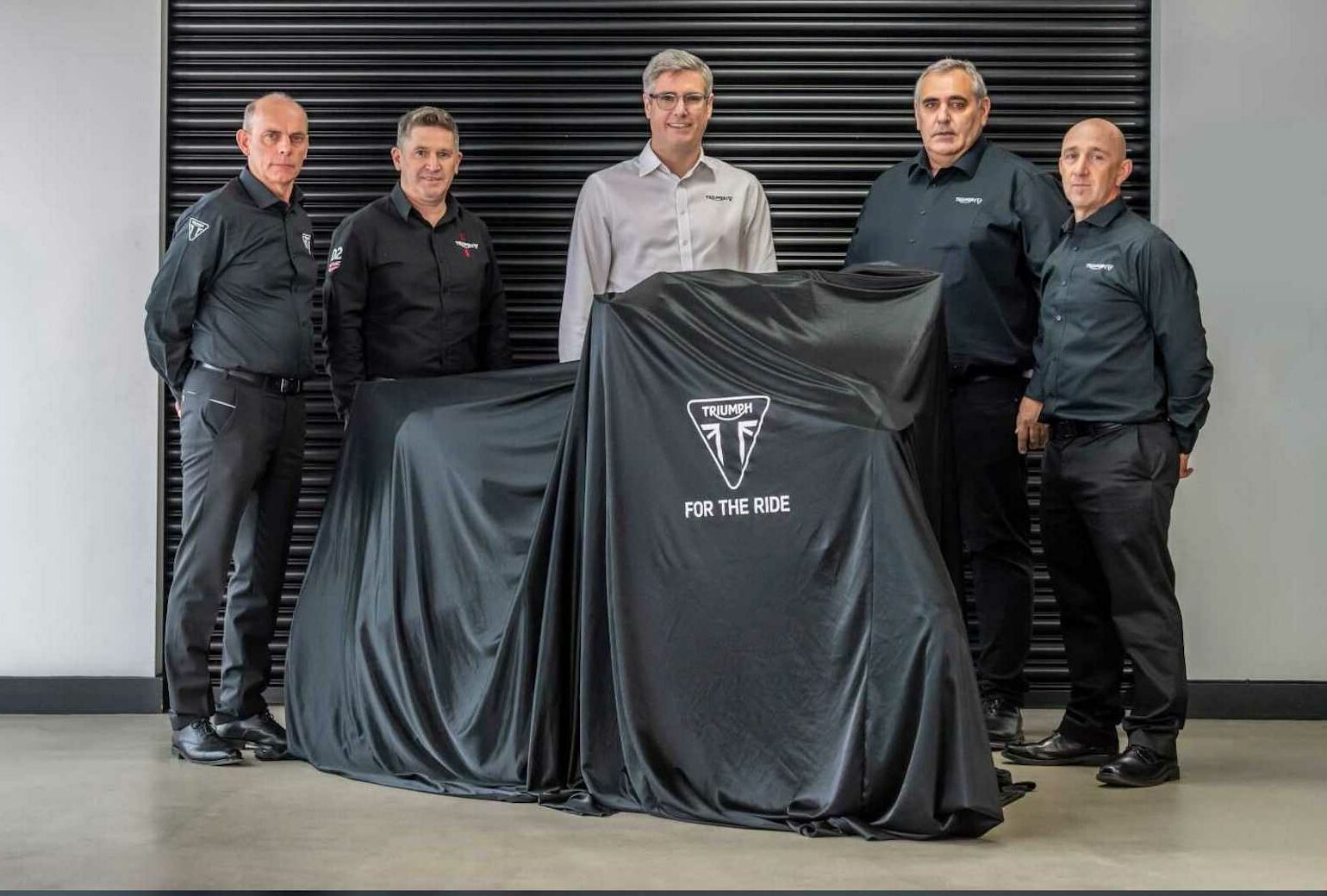 Last update:
In a new business, Triumphdecided to take a spot on the dirt track of the 2024 FIM Motocross World Championships – and apparently the new range of bikes they have for the occasion will be available by their first round of whoops.
With Ricky Carmichael, Triumph Global Off-Road Ambassador fully integrated into budding MX plans, we get a feel for how the new motocross lineup—planned to be a series of 250cc and 450cc machines—took up testing.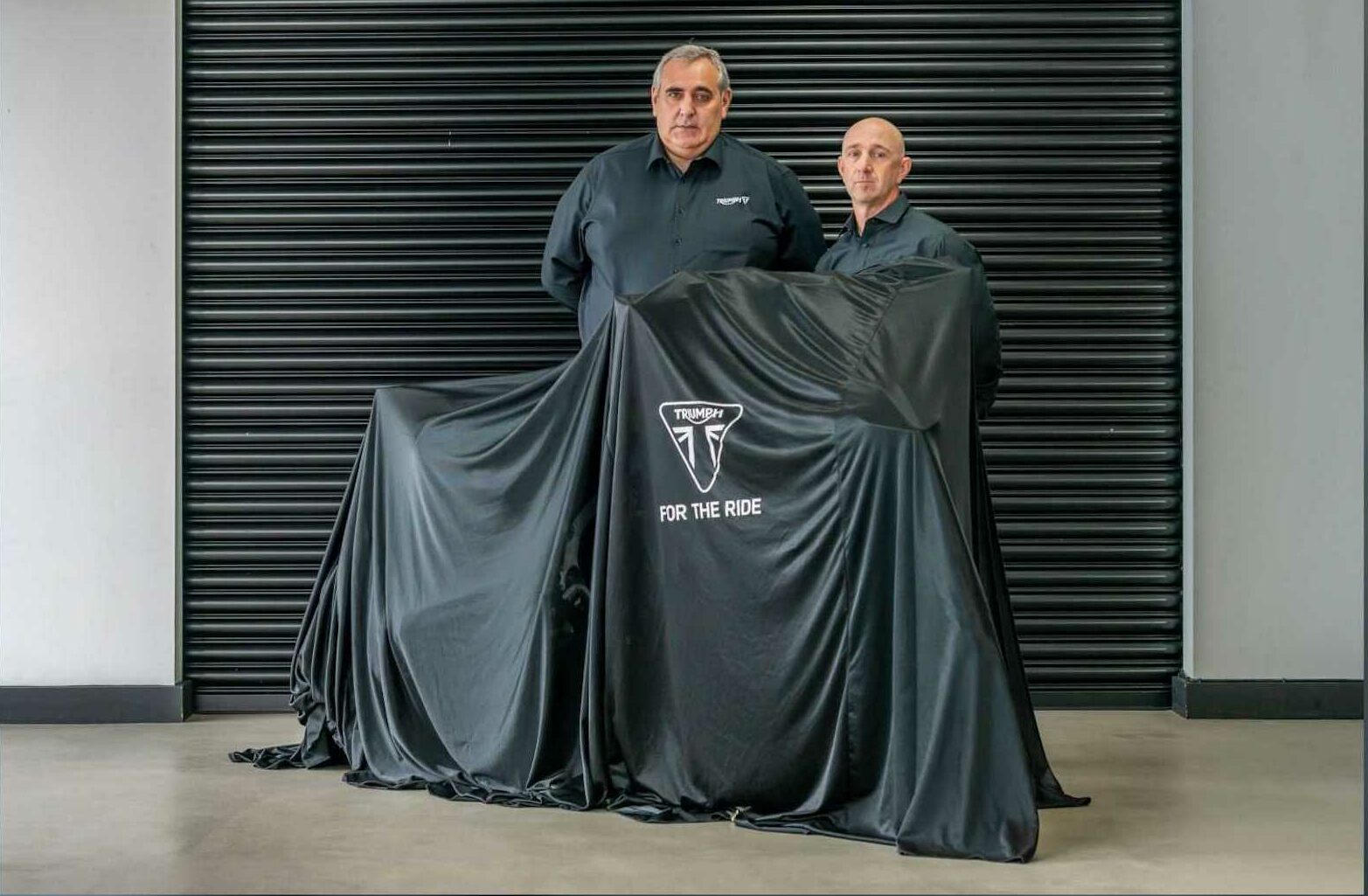 "From the early stages of the prototypes I was really amazed at the quality of the performance, since then being in the UK testing the latest developments I can tell you it has the capabilities to win at the highest level and I personally think that riders, from professional to amateur, across the full range of off-road models, will really like what has been developed," Carmichael assures in a report of RideApart.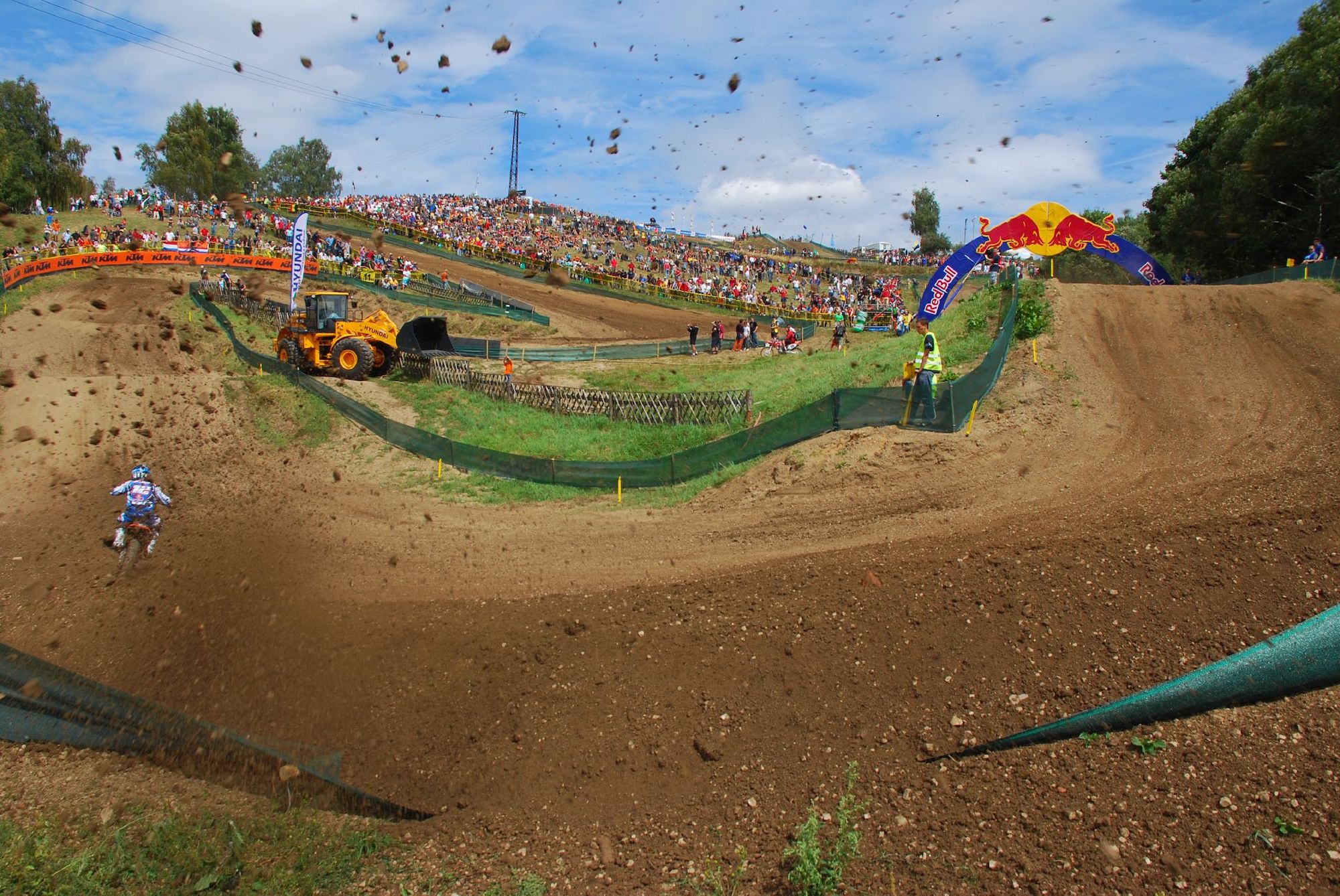 "What Triumph has said so far is that the two bikes prepared to compete in the MX2 class will be all new 250cc four-stroke machines. Having kicked things off in MX2, the current roadmap for Triumph involves a single 450cc entry into the premier MXGP class from 2025," adds the report.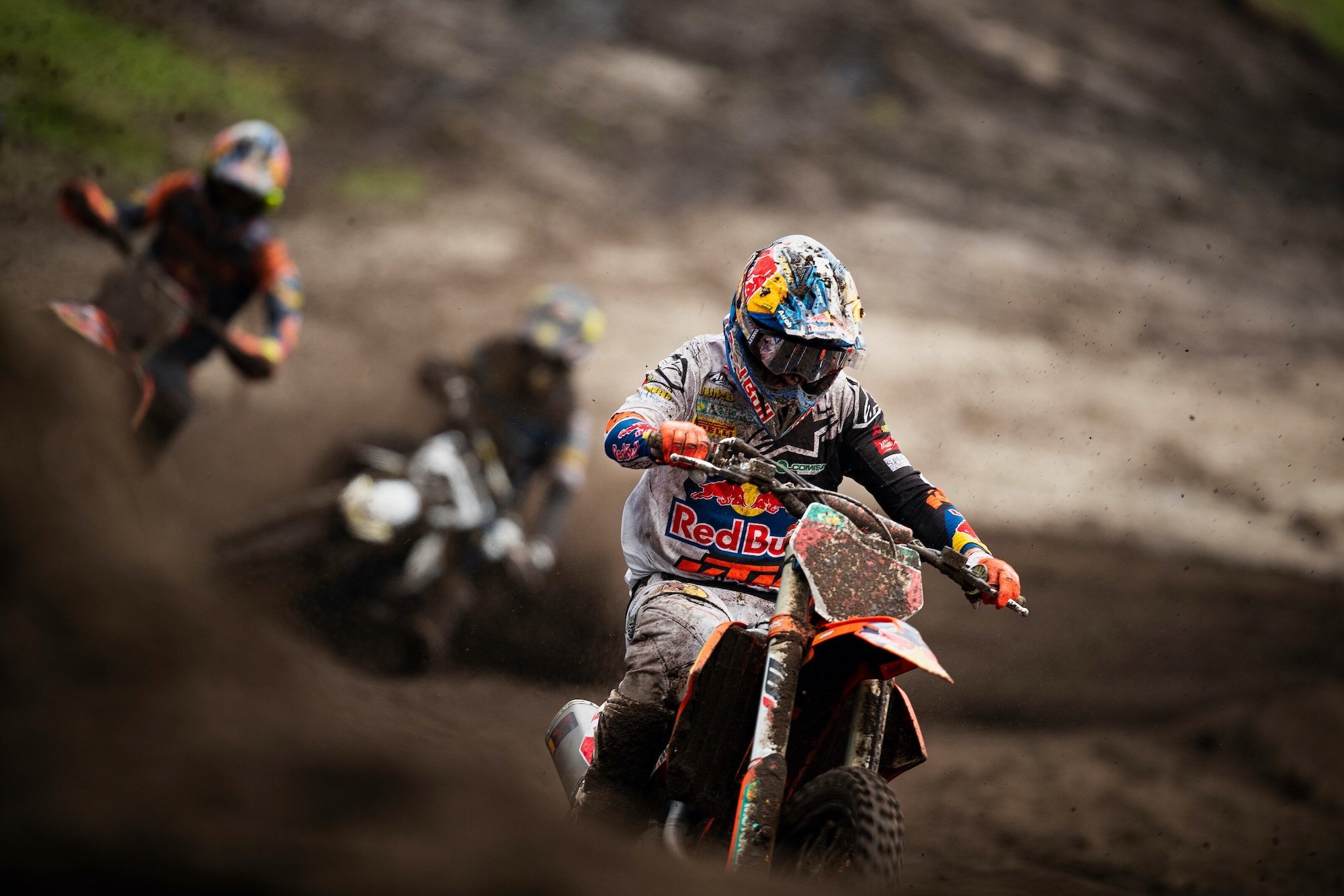 In short, Triumph is keen to bite into the gold for 2024 – and we're equally keen to take a look at the bikes set to leave Triumph's lab for the occasion.
All the best in aiming for "the pinnacle of racing in an even wider range of disciplines", Triumph!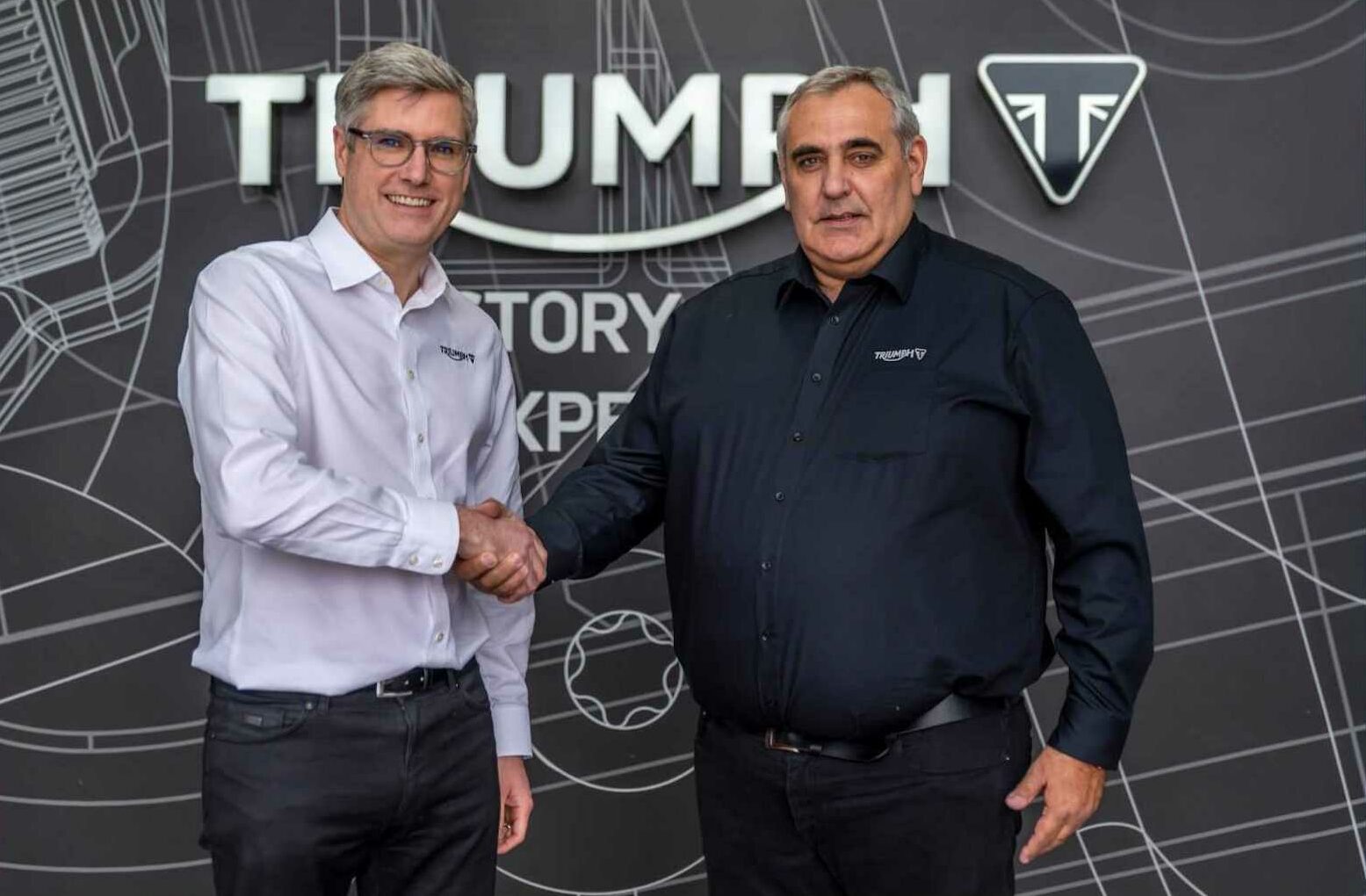 Be sure to comment below to let us know what you think and, as always, stay safe on the bends.