'They all have their own personality': Vintage motocross bikes hit the dirt at Pleasanton track | Local News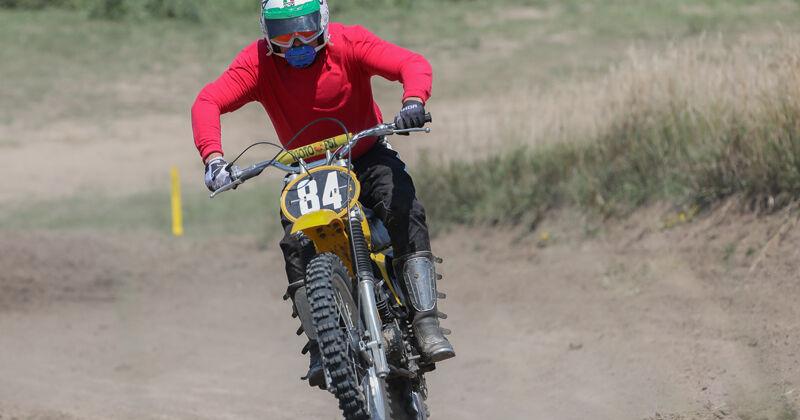 PLEASANTON — Dirt bikes buzzed up the hills and twisted around the twists and turns of a dirt road in the Nebraska prairie on Sunday afternoon as the sun set.
Motorcycles from different eras – from the 1960s to modern – beamed as they took to the track southeast of Pleasanton in a vintage motocross race.
Great Plains Vintage Motocross Association president Kent Taylor of Lincoln was one of many people who brought an old bike to the race. He worked the track on his 1977 Suzuki M125.
Taylor, who has been riding a bike since he was a kid in the mid-1970s, said he loved riding vintage bikes because it was what he grew up reading about and watching his heroes ride. He also appreciates the characteristics of older dirt bikes.
"I like that they have character. They're old bikes. They're easier to work with," he said. "All the manufacturers were trying to figure out what motorcycles and motocross were. But they all did it differently and all the bikes look different, and they all have their own personality. And today, they all pretty much look the same.
Taylor's association organized the race with track owner Jon Dorothy of Pleasanton.
The race drew 164 entrants, which Taylor said grew from five entrants in his organization's first race seven years ago. Before the Great Plains Vintage Motocross Association was founded, he said motocross enthusiasts needed to ride modern bikes when competing in Nebraska.
"You had to ride on tracks that were…difficult in a way where, at 57, you don't want to be challenged like that. You don't want to see a double jump," he said "So you have to navigate that second jump. That's what it's about today. If you come up short, you're going to hit that. You will hurt yourself. And it's just a chance I don't want to take.
He said Dorothy removed some obstacles from her track to make it safer for vintage racing, which Taylor says is even attractive to modern motocross riders.
"The thing you want to remember is I just want to run my dirt bike. I want to go out and ride in the dirt and just have fun and when you're intimidated by the track, it's not fun," Taylor said. "So even though the guys have modern bikes, they still find they're having a good time on an old school track."
Having fun is why Rob Thornton and Kent Hanson, both of Atlantic, Iowa, drove four hours to race their post-vintage (1975-81) and modern bikes near Pleasanton.
"It's about having fun. As long as we can keep rolling, we will," Thornton said.
The appeal of vintage bikes, he said, is their age.
"They're old like us," he joked. "That's what we rode when we were young."
Lincoln's Lynn Larson and Alma's Jesse Wessels also joked that they liked the bikes because of their age. Larson, who is nearly 70, said he has been racing motocross since 1974 on the same Maico dirt bike. For a while he took a break to race cars, but he said it was expensive and not as fun as motocross.
Larson also sold Maico dirt bikes, which were made in Germany. Taylor said some people would say it was the premium bike of its day because it was fast and handled well.
"An old Maico from 1980 would be almost as fast, in some cases faster, than some bikes made today," he said.
Wessels bought his brand new Maico in 1980 from Larson. He raced it on Sunday and won his race, which included a few modern bikes.
Larson said rider experience is just as important as the quality of the bike.
"So the age of the bike, if you get to know it, is not as important as your own dedication, preparation and skill," he said.
Wessels said older dirt bikes are easier to repair on their own.
"Back then, you had to know the secrets and everything, it's like cars. You could work on it," he said. "Now the modern stuff, there's not much you can do to them."
Taylor said the new bikes are intimidating to fix because they have a more complex four-stroke engine. The bikes are also heavier than older bikes, which have two-stroke engines, were simply made, and are lightweight.
"I don't like riding something that I don't think I can fix," he said. "My old bike has an engine and a carburetor, and there really isn't much that I can't fix. And I'm not a trained mechanic, but I know how to work on a simple bike .
Lincoln's Jeff Young also likes to tinker on the bikes. He got into the sport of motocross last year and races a 1982 Husqvarna 250XC.
"You might as well run them if you fix them," he said.
erika.pritchard@kearneyhub.com
Photos: Vintage Motocross in Pleasanton
vintage motocross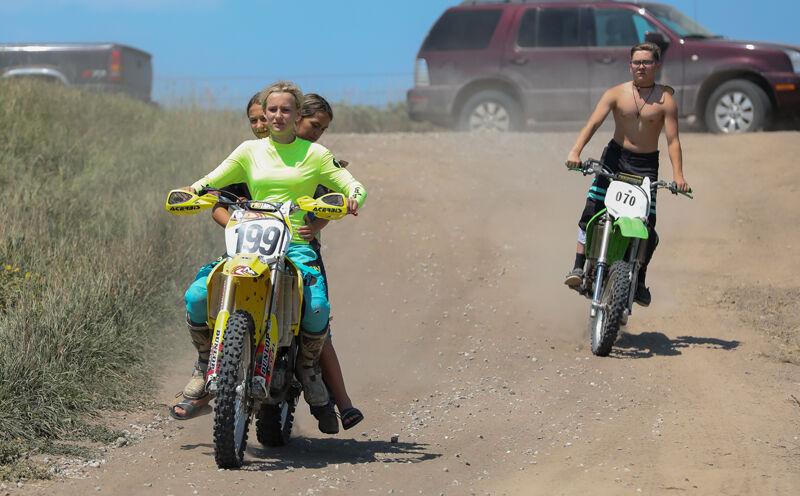 vintage motocross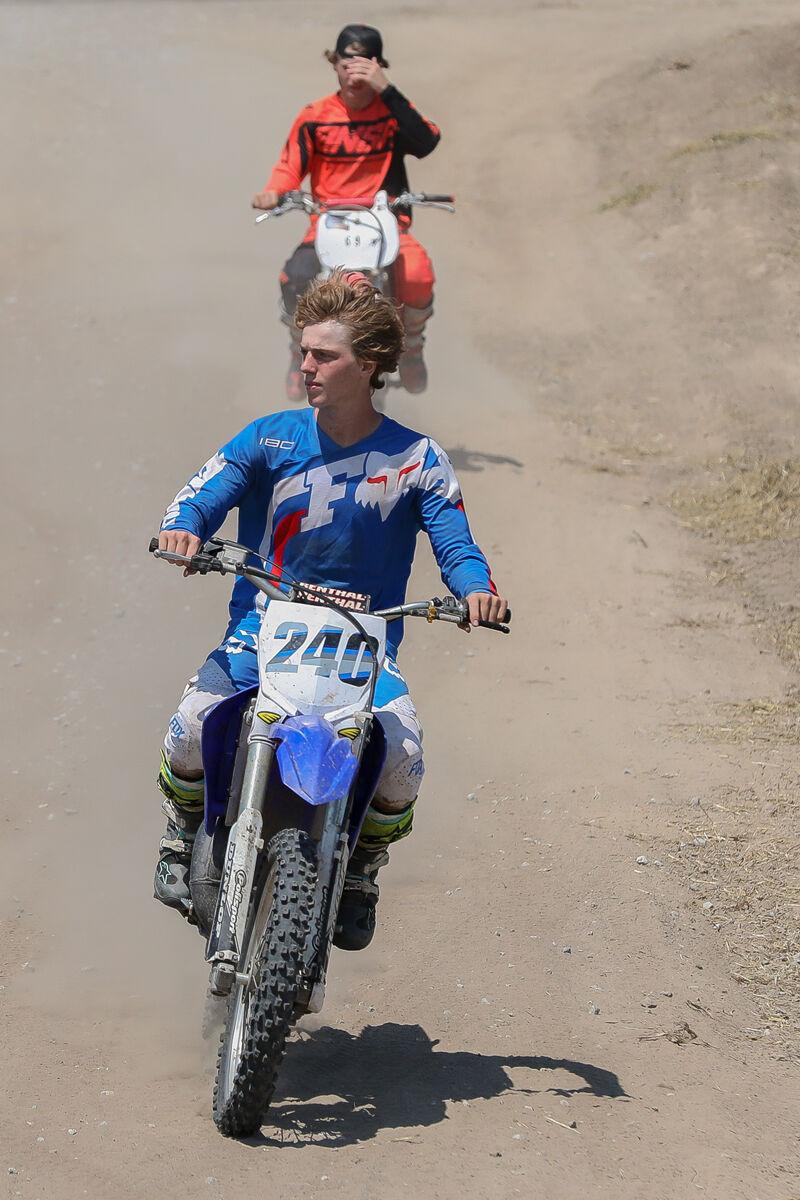 vintage motocross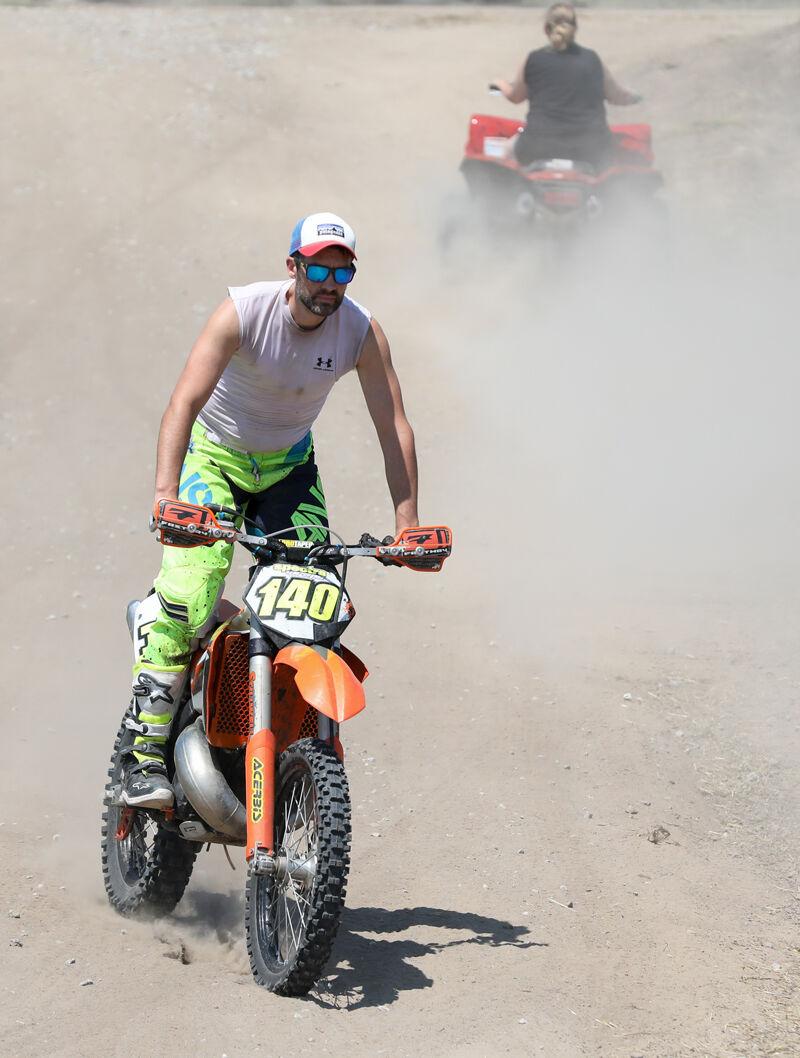 vintage motocross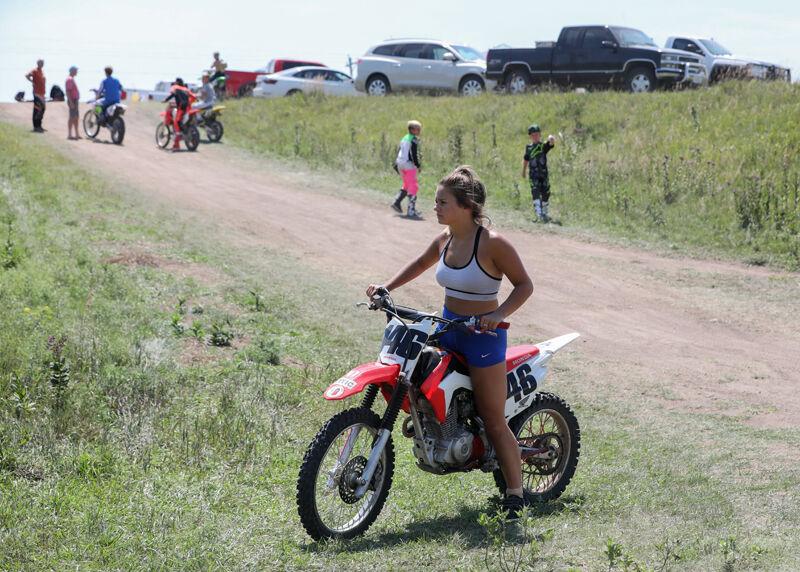 vintage motocross
vintage motocross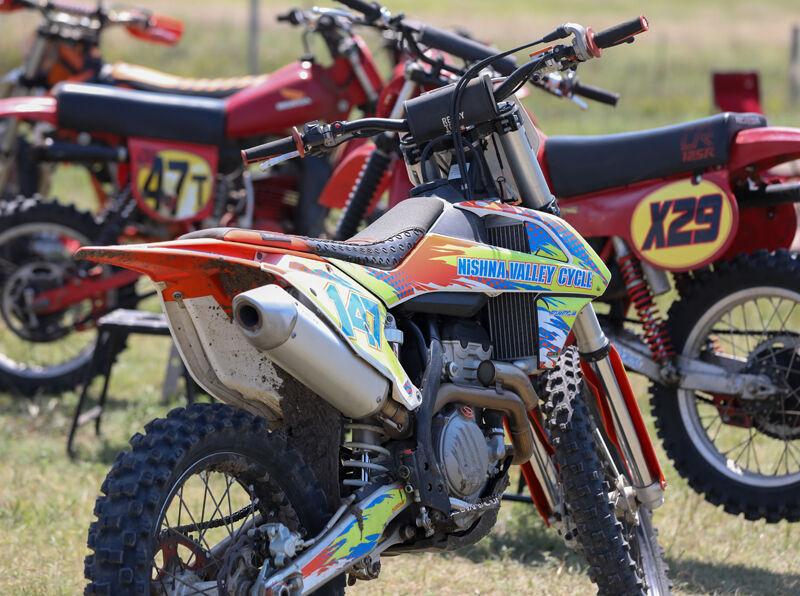 vintage motocross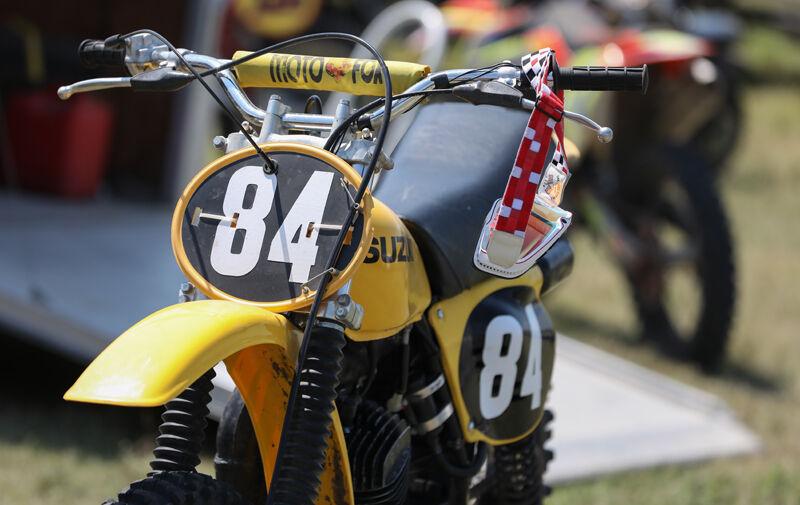 vintage motocross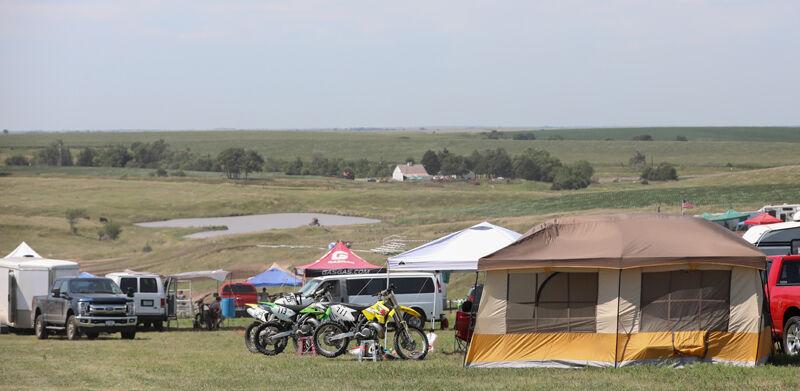 vintage motocross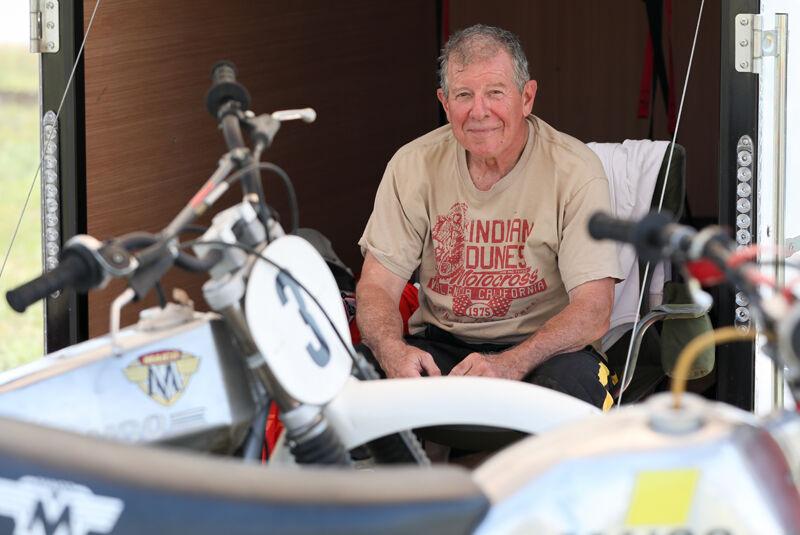 vintage motocross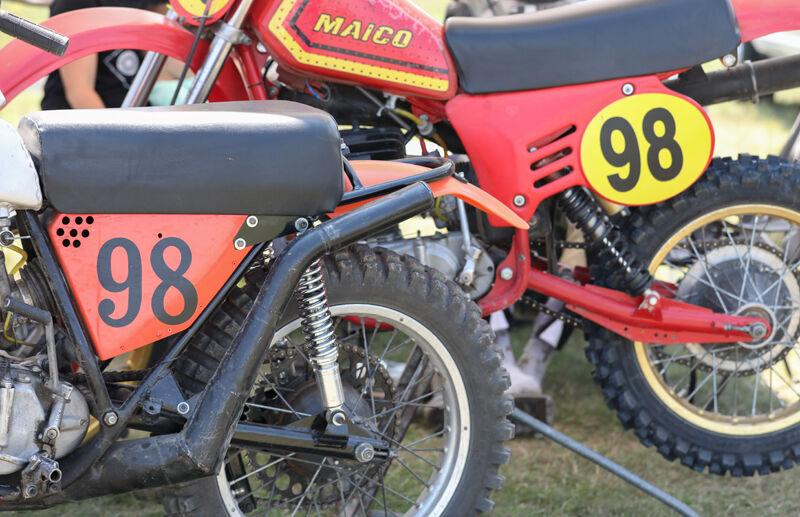 vintage motocross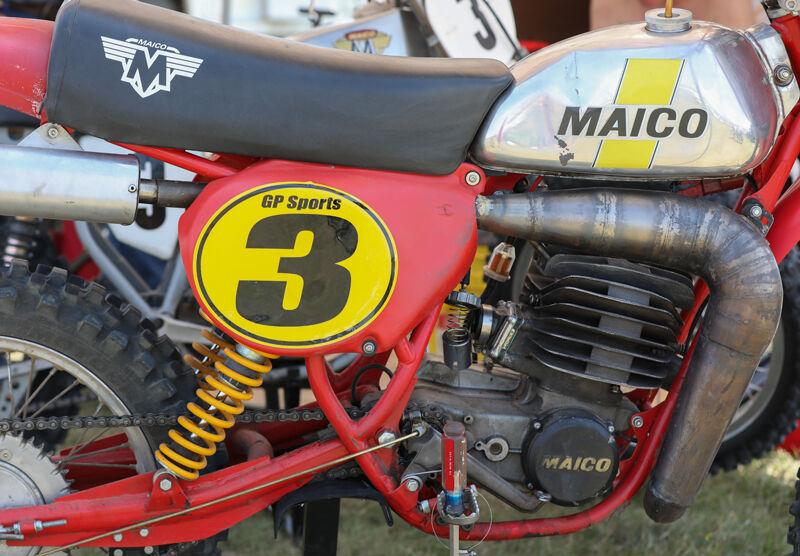 vintage motocross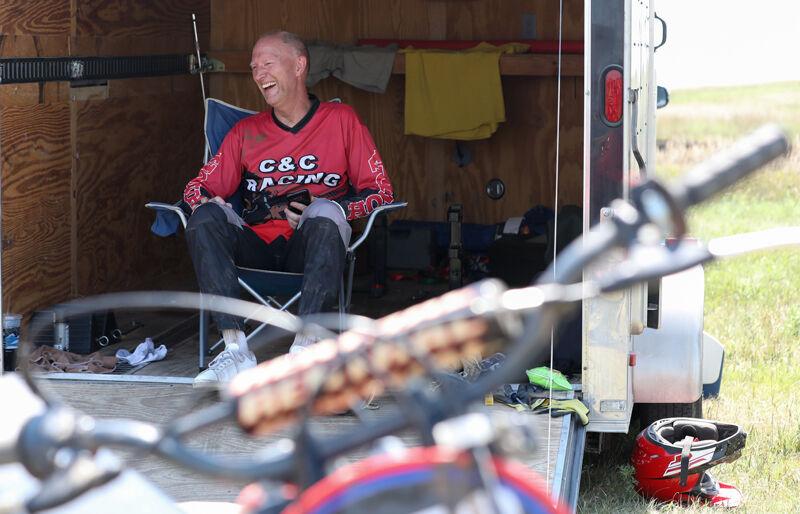 vintage motocross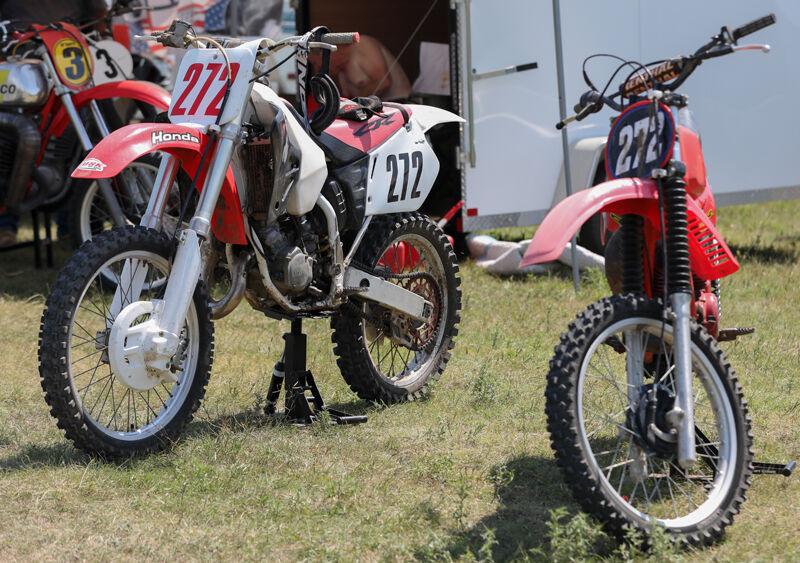 vintage motocross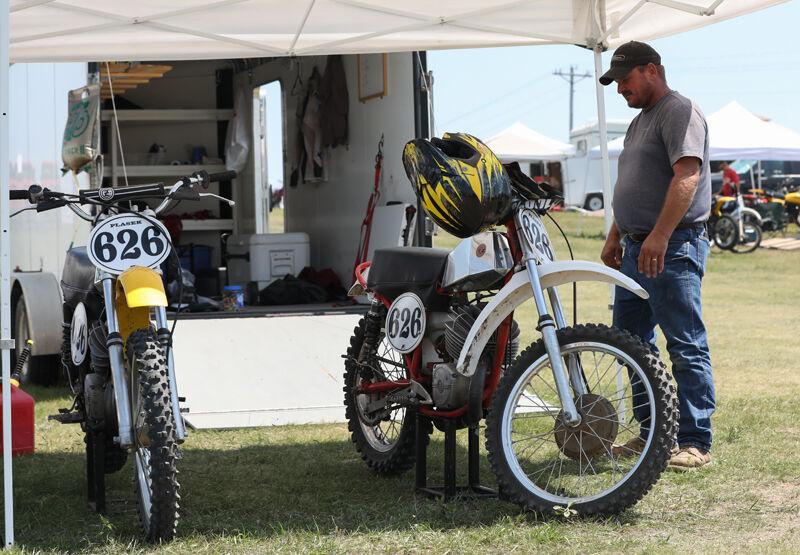 vintage motocross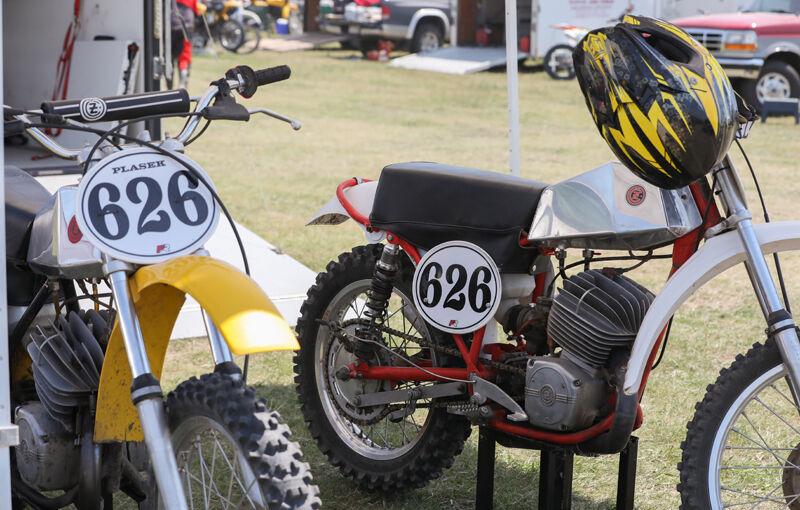 vintage motocross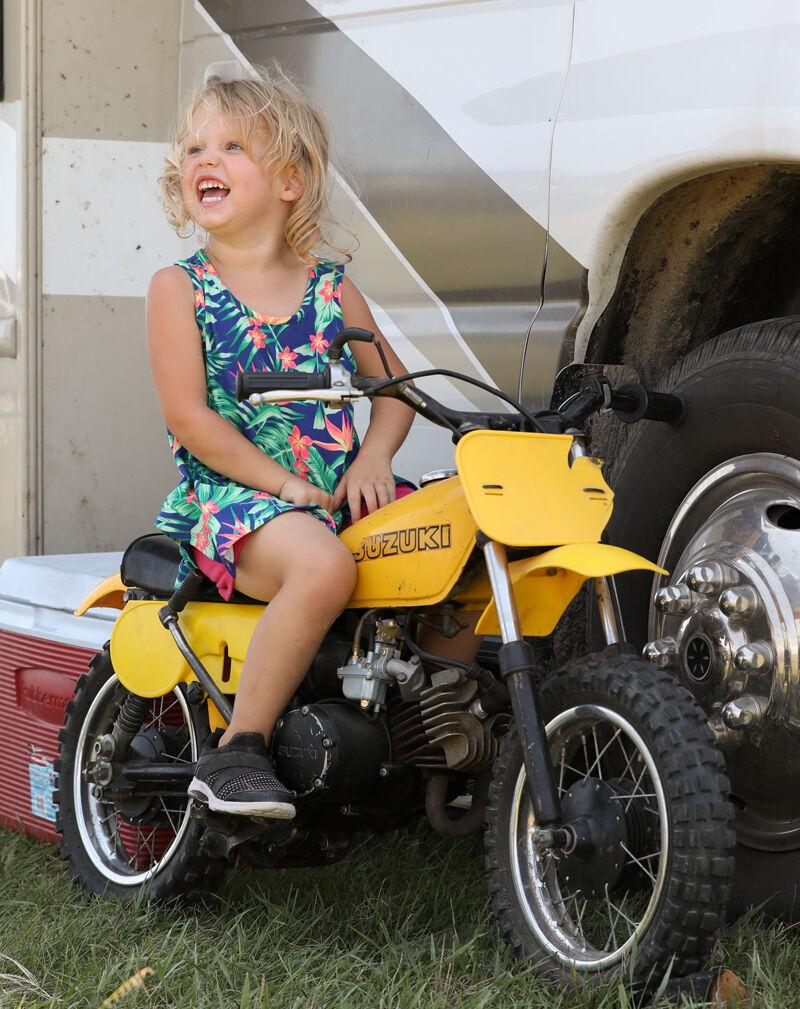 vintage motocross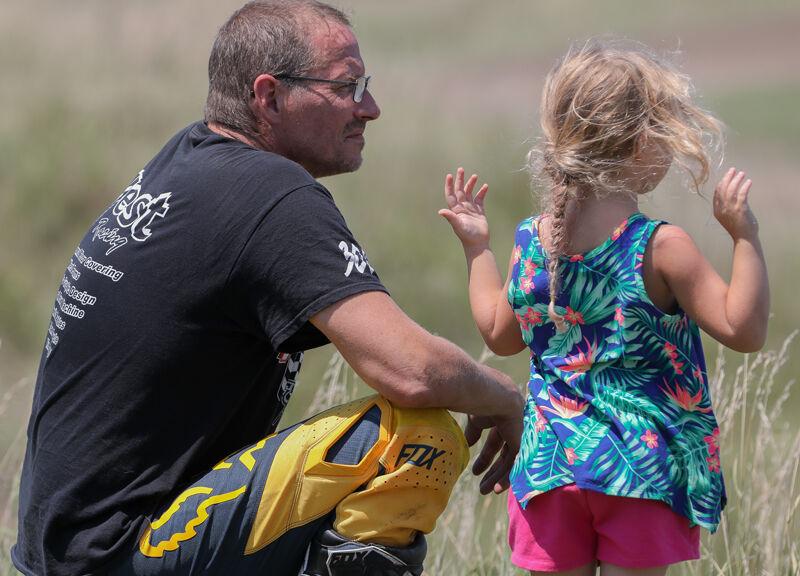 vintage motocross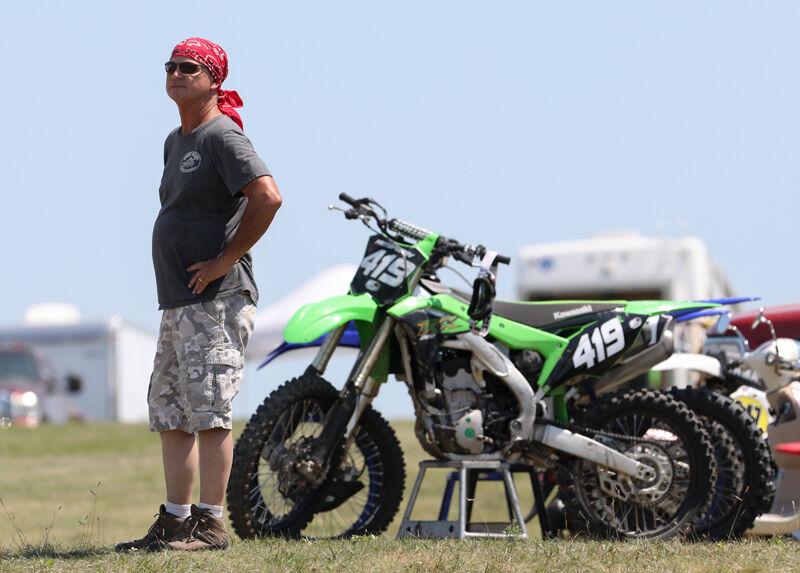 vintage motocross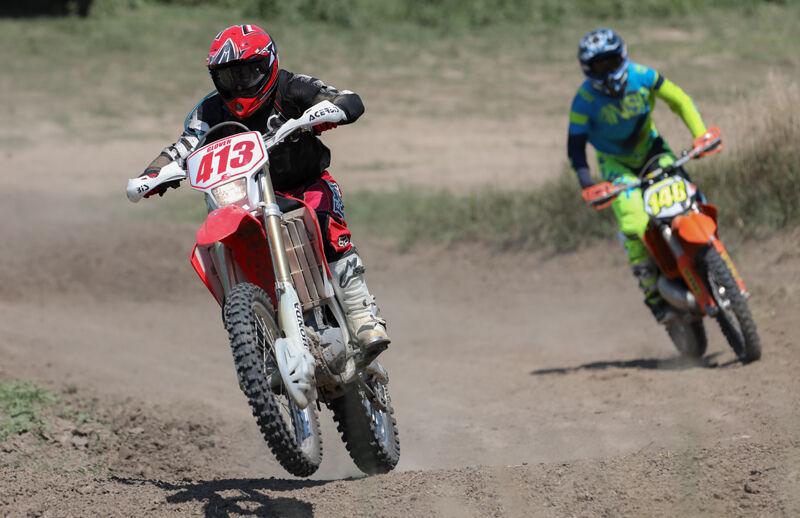 vintage motocross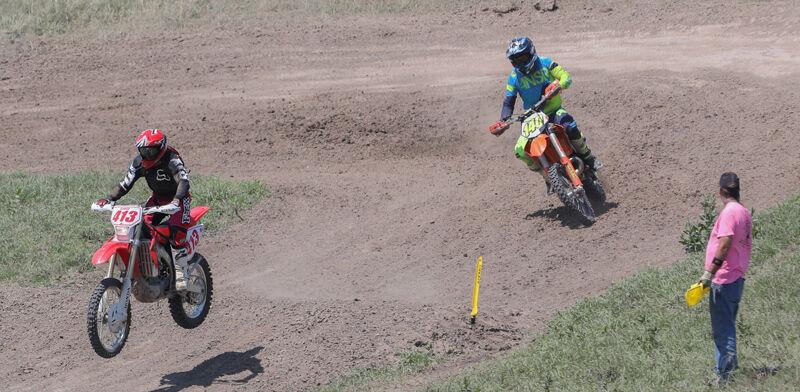 vintage motocross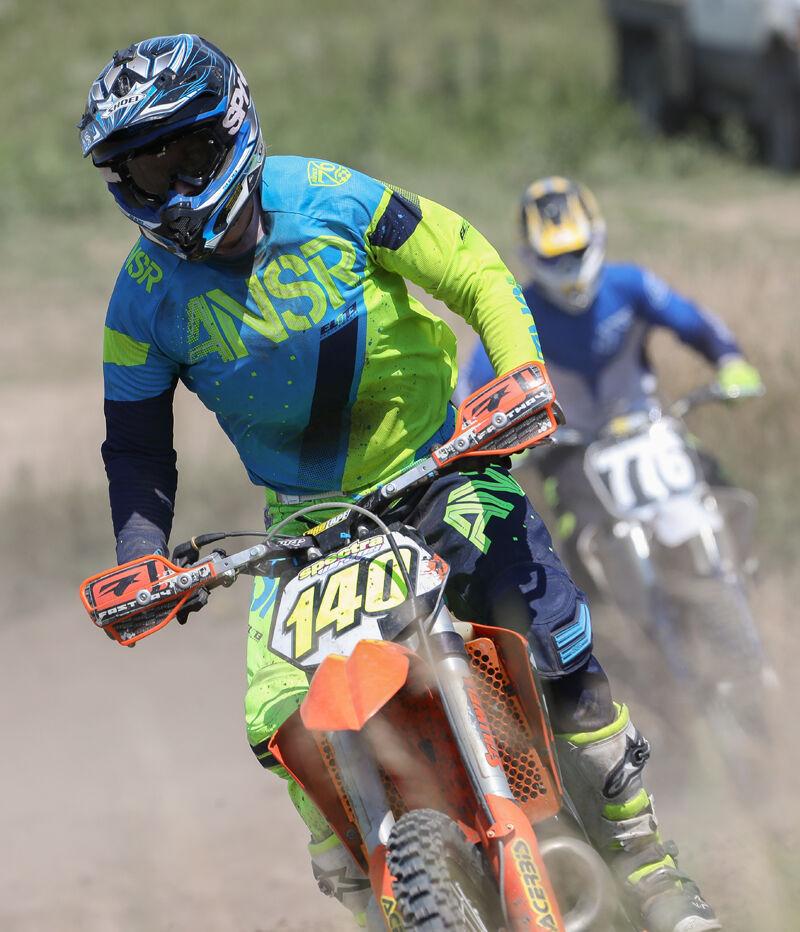 vintage motocross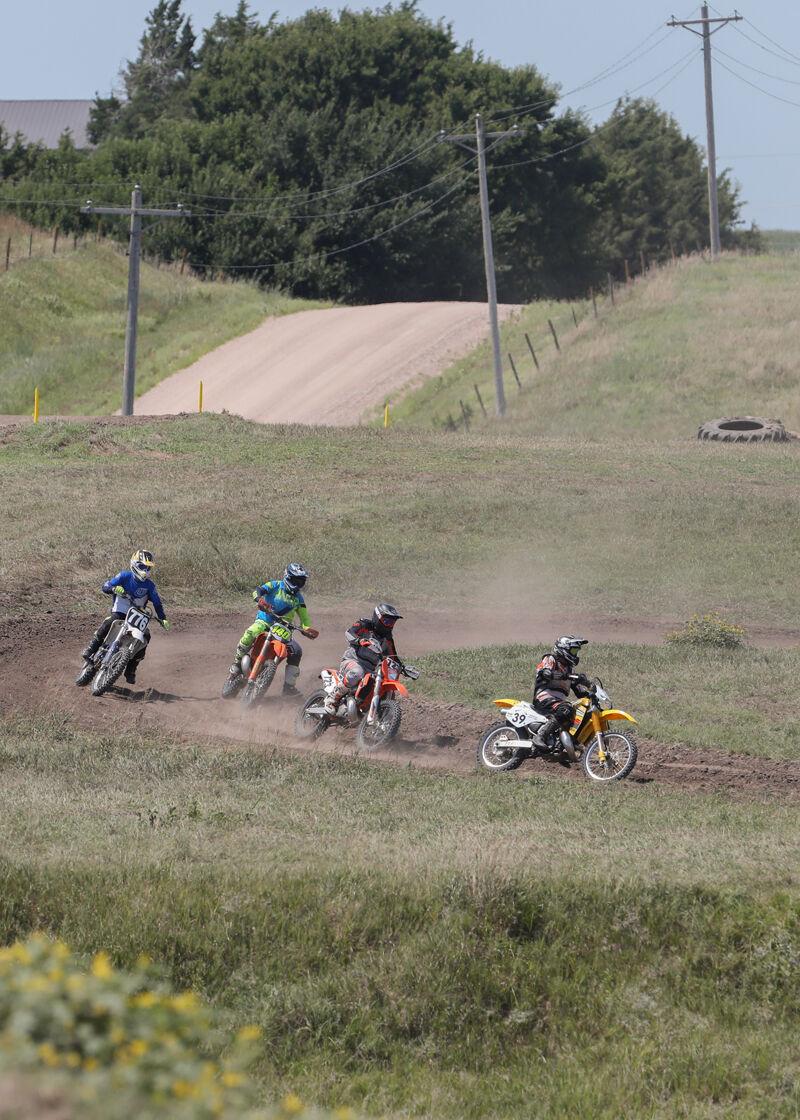 vintage motocross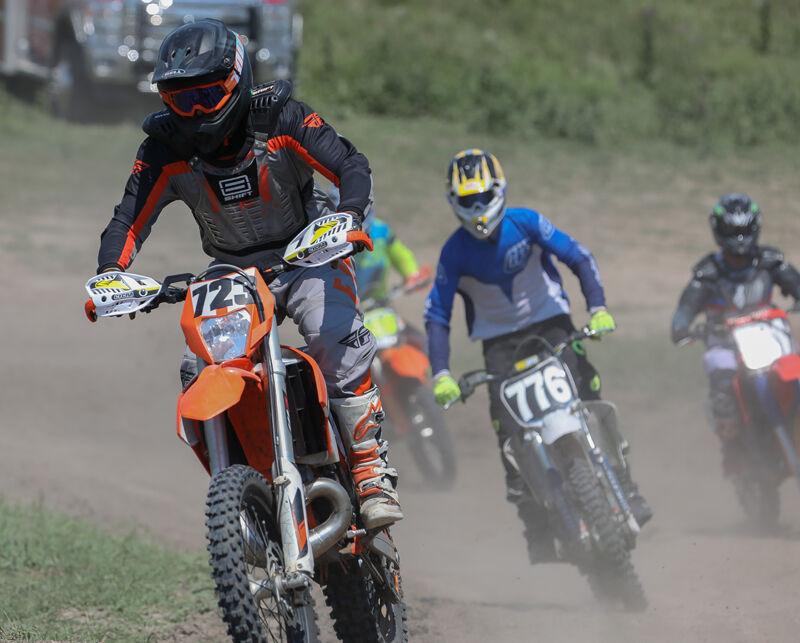 vintage motocross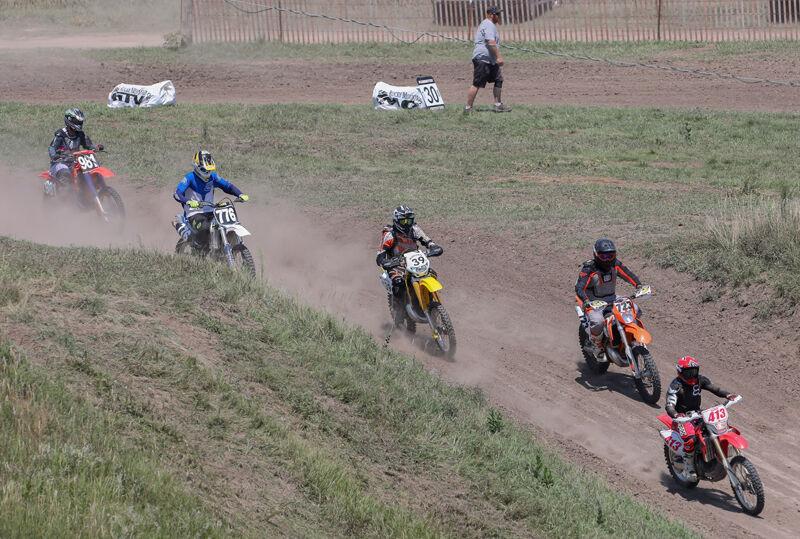 vintage motocross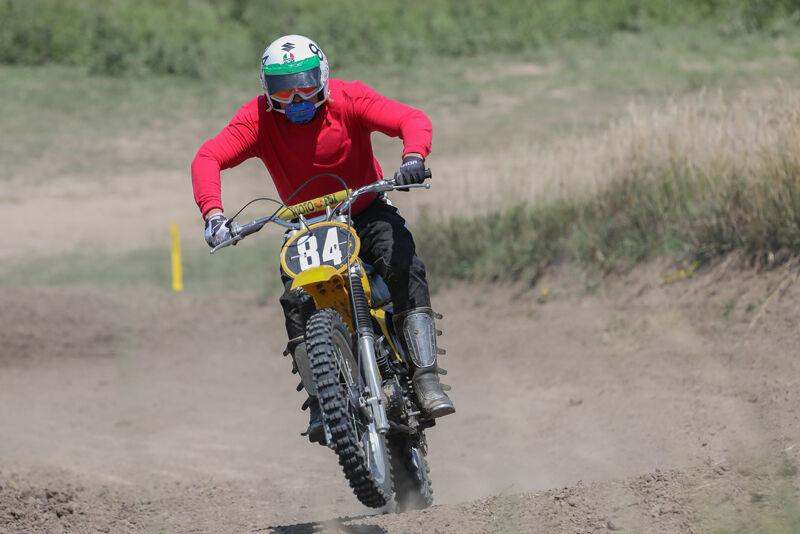 vintage motocross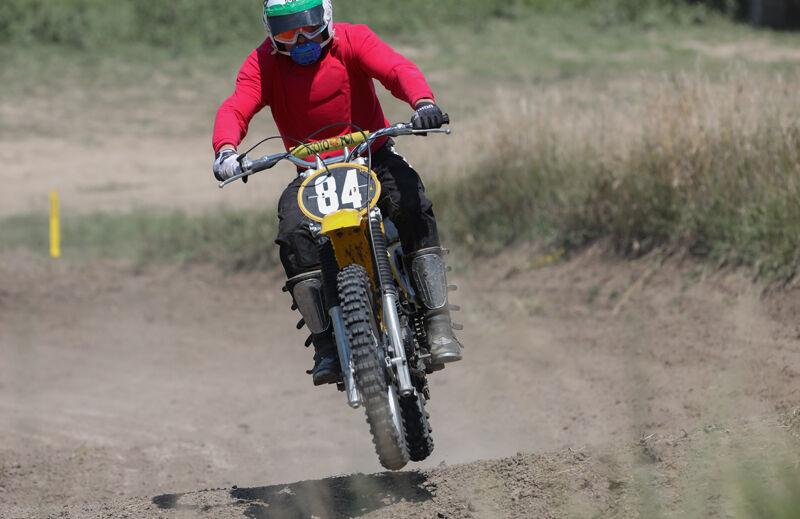 vintage motocross
vintage motocross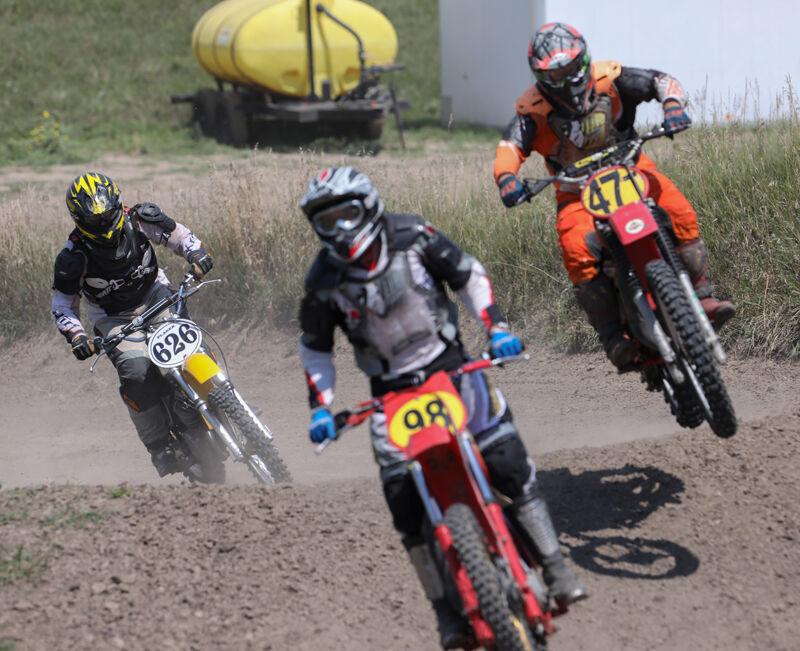 vintage motocross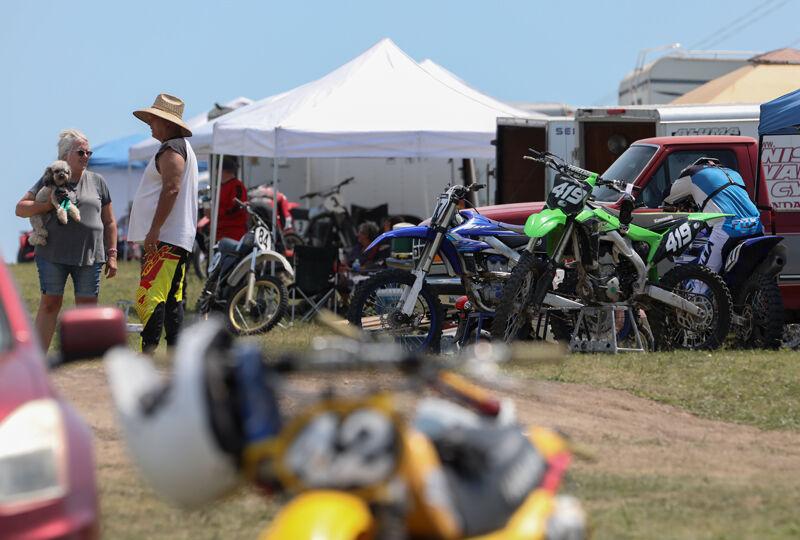 vintage motocross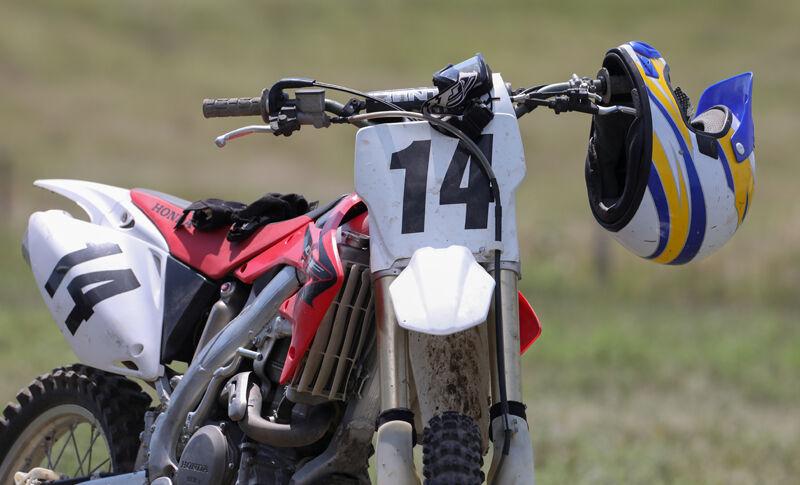 vintage motocross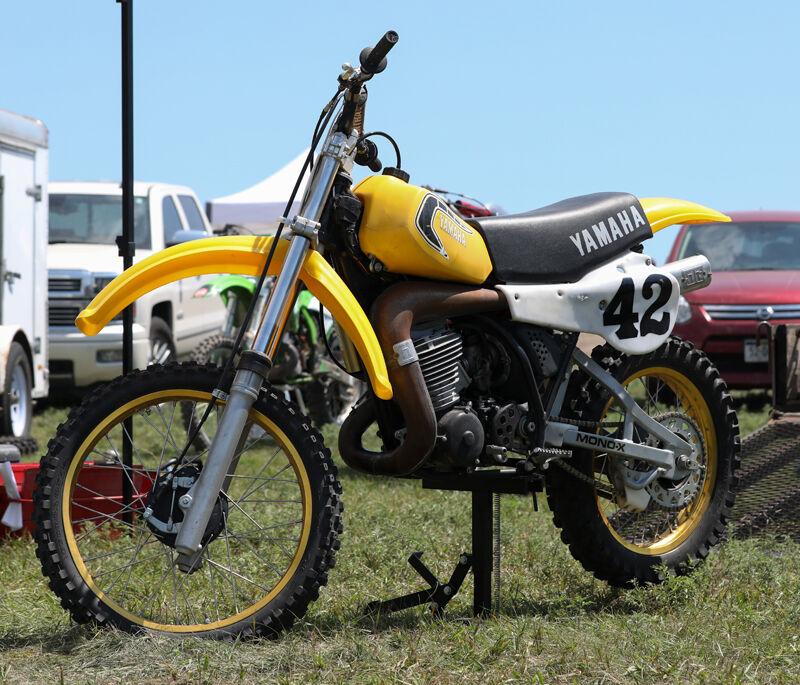 vintage motocross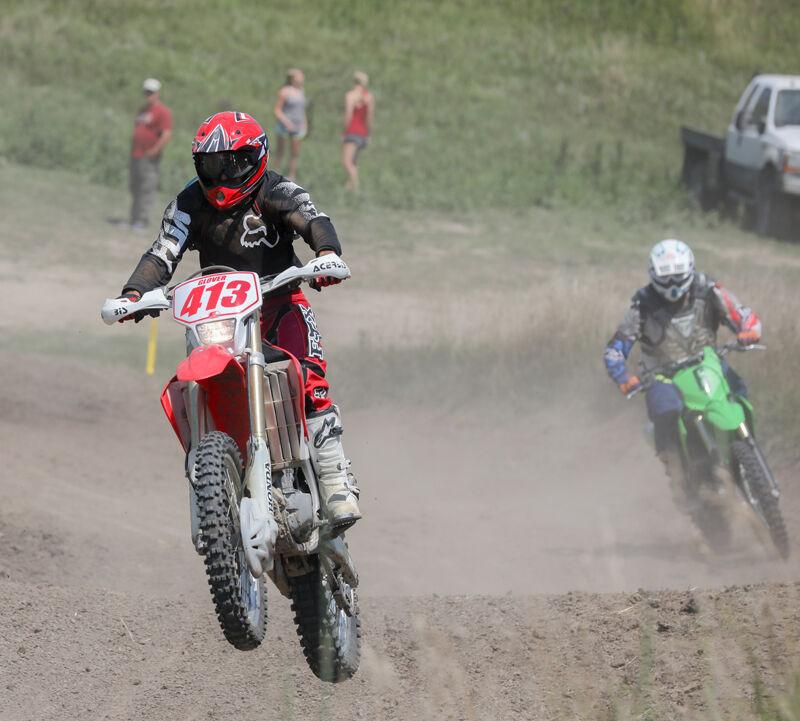 vintage motocross