Propain suspends its Factory Race Team for 2023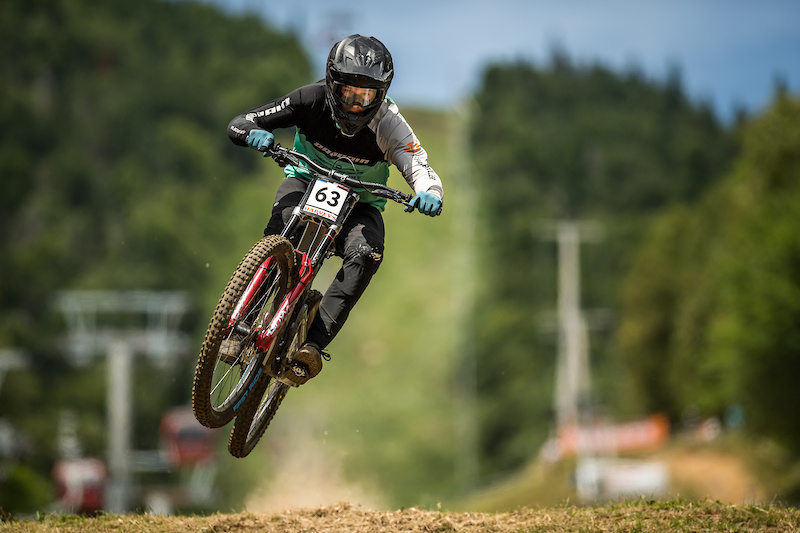 Propain will join Norco on the growing list of companies not building factory teams for the 2023 season.
Next Announcement from Norco in October that it will skip next year's race, Propain has announced that it will take a break from building a factory team in 2023, although it looks like there could be a return in the future .
The squad hiatus means Henry Kerr, Luke Meier-Smith and Remy Meier-Smith could be on the lookout for a new squad, although Propain said "it goes without saying for us that we care about the members of our team and keep them on track for 2023 through our relationships with industry partners and co."
It's sad to see another top team pull out of next year's race and we hope there isn't too much news to come.