One of England's oldest motocross tracks needs your help…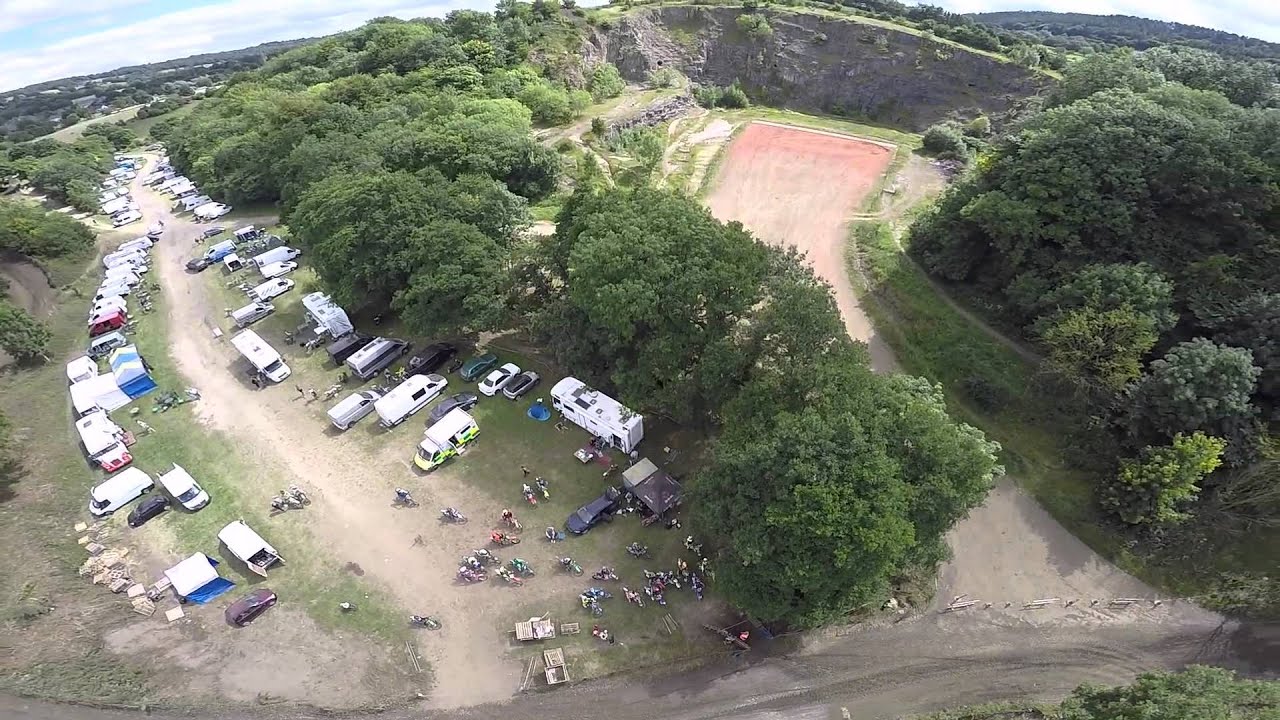 ONE of England's oldest and most popular motocross tracks is about to close thanks to NIMBY guys moving around and complaining about the noise.
As a result, the site received a noise reduction advisory just before Christmas, clearly at a time when struggling circuits and sites could do without the added pressure.
The story is a sad one that will be familiar to tour owners and operators across the country. The track has been running in the same place since the dawn of the internal combustion engine. Customers bring money and trade to what is otherwise a rather rural area. Developers see this and build houses. Home buyers complain about the noise from the road they just moved in next to.
You literally couldn't make it up.
Barry Dring, the quarry owner, believes the timing of the noise reduction notice was intentionally chosen to complicate the appeal process he would have to file.
Speaking to TMX.co.uk, Dring said:
"This is a deliberate attempt to make our appeal more difficult due to time constraints.
"Council has been forced by an individual into judicial review when the issue is already resolved and measures have been put in place…
"I just want to take the time to say that over the past three years we have done everything we can to make the noise less annoying than ever before. I received a letter just before the lockdown stating that our file was closed through our efforts with the environmental office to reach an agreement on the limits and control of our legal activities.
"We have an agreement with the Environmental Agency to only operate once every 14 days between 9am and 5pm, with noise testing if necessary. Obviously, this massively restricts its viability as a business, however it allows us to maintain this beautiful territory and allow many adults and children to pursue their passion in a safe and controlled environment.
"We have never deviated from this agreement and yet, knowing that the local council is threatened by a local, our case has miraculously been reopened and we have now received a notice of reduction, a notice which we will fight with confidence."
In an attempt to stop the closure a petition has now been started, in the hope that it can help show that Butts Quarry is not a nuisance and is totally beneficial to the area – even for those coming from s settle in the region. .
To show your support and stand up to the NIMBY Brigade, CLICK HERE