Nordic Notes, November 23 | Outside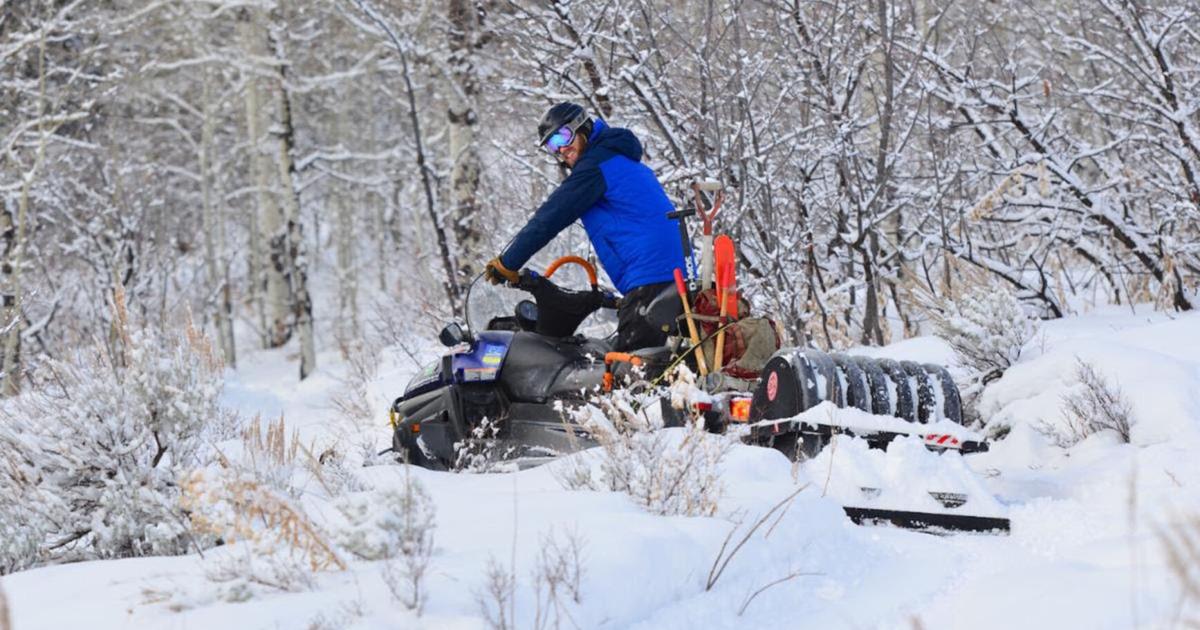 Happy Thanksgiving and welcome to another wonderful northern season.
The first snowfalls kicked off the ski season, but mild weather still abounds and most slopes remain barely covered. Be sure to watch for rocks and other hazards that still cut through the snow. Pick up the pace on your beater skis and while you wait, tune in your right pair for maximum performance once the weather calls for it with a solid foundation.