Local Motocross: Maas Brothers Eager to Compete in 41st Monster Energy AMA Amateur National Motocross Championships | local sports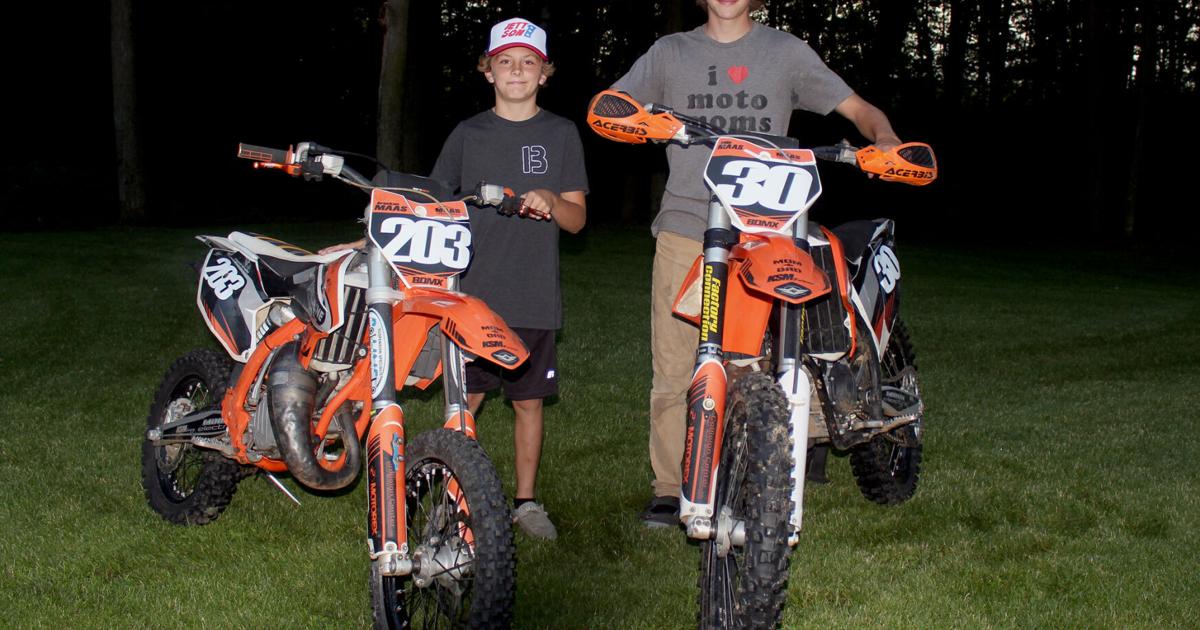 What started as a simple hobby for Milo and Brecken Maas has turned into a passion in its own right.
The Chippewa Falls brothers will be in action at the upcoming 41st Monster Energy AMA Amateur National Motocross Championships in Hurricane Mills, Tennessee, August 1-6 at Loretta Lynn Ranch. The championships bring together many of the best motocross racers from across the country for a week of high-octane action, and the Maas brothers will be among those taking part.
Milo and Brecken qualified for national championships with strong results at state and regional events across the country. The brothers have been racing competitively for about five years after being introduced to the sport at a young age while riding a dirt bike in their backyard.
"I rode my first bike and it was so much (adrenaline) fun," Brecken said.
Milo and Brecken's father Jake rode a bike when he was younger – before he was injured – and said his sons had always been drawn to the sport.
"They also tried other sports," Jake said. "Baseball and football and sports like that, but they fell back on motocross. They said it was much more fun.
Milo said he likes the individuality of the sport and the fact that it's not a busy activity.
"It puts pressure on you," Milo said. "You can go 100 times a month, but if you don't want to improve, you're not really going to."
Once the boys showed an interest and aptitude for motocross, their mother, Jamie, and Jake began asking around to see how to find competitive avenues for their sons.
"Honestly, we're starting to pull through," Jamie said. "We started going to local races, and you meet other people who helped us and gave us directions."
The tracks closest to home for the Maas brothers are in Mauston as well as Millville and Cambridge, Minnesota. The season begins in April and continues through the fall as the family travels the country, estimating they will be competing in at least 20-25 different races across the United States. A big caveat for the boys to pursue their motocross dreams was their parents' statement that they need to maintain their grades. Jamie said Milo and Brecken each needed at least a B average to continue competing, and both boys shattered that expectation. Milo is entering his sophomore year at Chi-Hi and was an honor roll student last year, and Brecken won straight last year as he prepares to start seventh grade at Chippewa Falls Middle School. Add those academic responsibilities to helping out with the family construction business and household chores, and it's easy to see the Maas brothers keeping busy.
"We spend a lot of family time, which is great," Jamie said. "A lot of kids their age, you hardly see them, but we hang out with our kids almost every weekend and sit around the campfire."
Qualifying for national championships is a difficult process that begins with 52 regional qualifiers from February to May before 18 regional championships are held in May and June. Milo qualified for the championships in 2020, while Brecken broke his leg trying. Milo will be racing in two classes – the Schoolboy 1 class with 125cc bikes in the 12-17 age group – while Brecken will race in the limited stock 65cc 10-11 bike class.
"I was able to talk to him about the track and obvious things like that (and) talk more about competition," Milo said of his words of wisdom to Brecken. "Where you're going to have to be at your best."
Milo's two main goals for his races are to finish in the top 10 and to complete a full shot, which means he has the best start of any driver to reach race speed. Brecken would also like to have a full shot as he seeks at least a top-12 spot.
But however the boys end up in Tennessee, the Maas family is thrilled to have found something to do together and a national stage they can share.
"I'm super proud and feel like we've already won because they both got there at the same time," Jamie said. "That's damn awesome."
PHOTOS: Northern Wisconsin State Fair
big Wheel
Upside down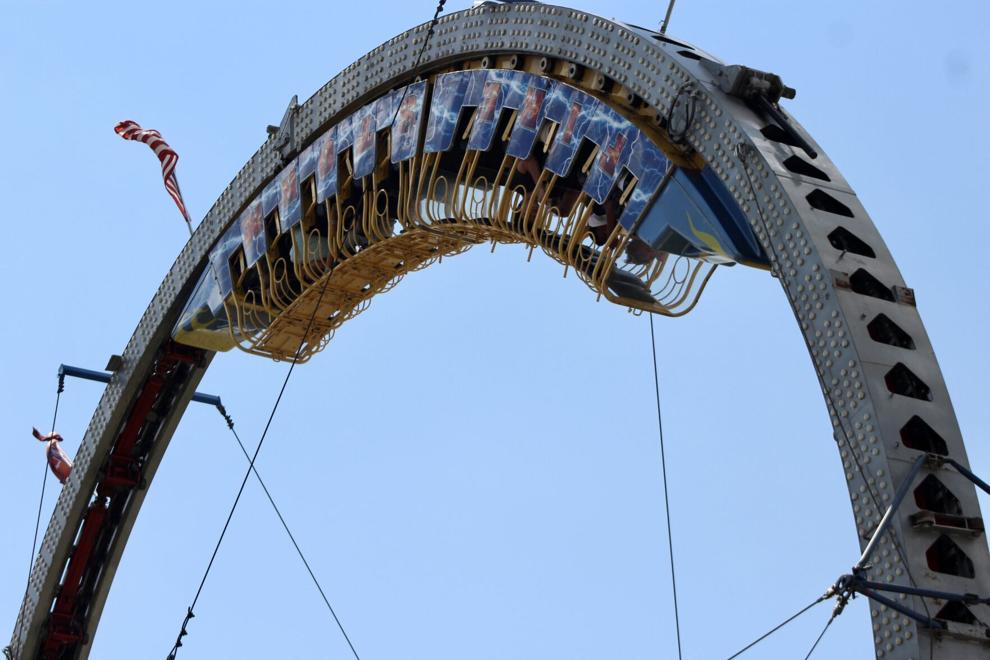 baby kangaroo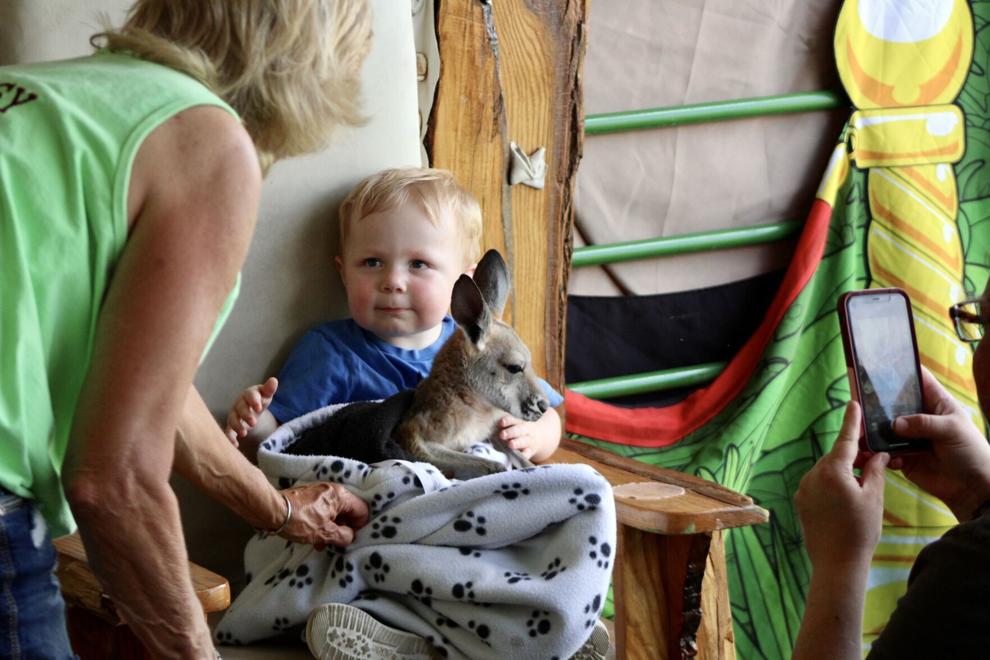 Above the treetops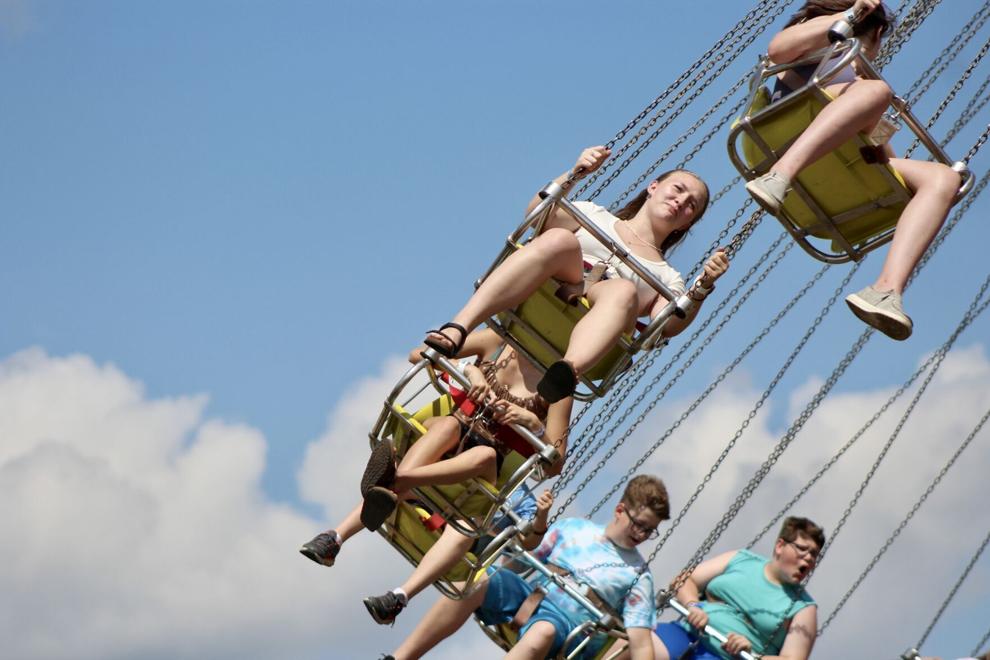 Carousel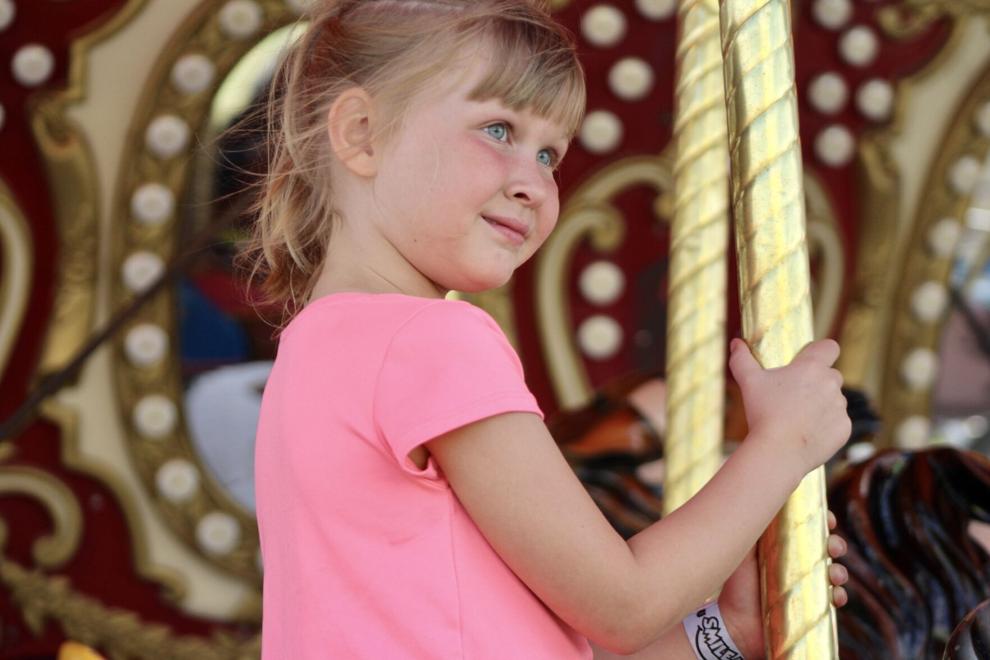 pony rides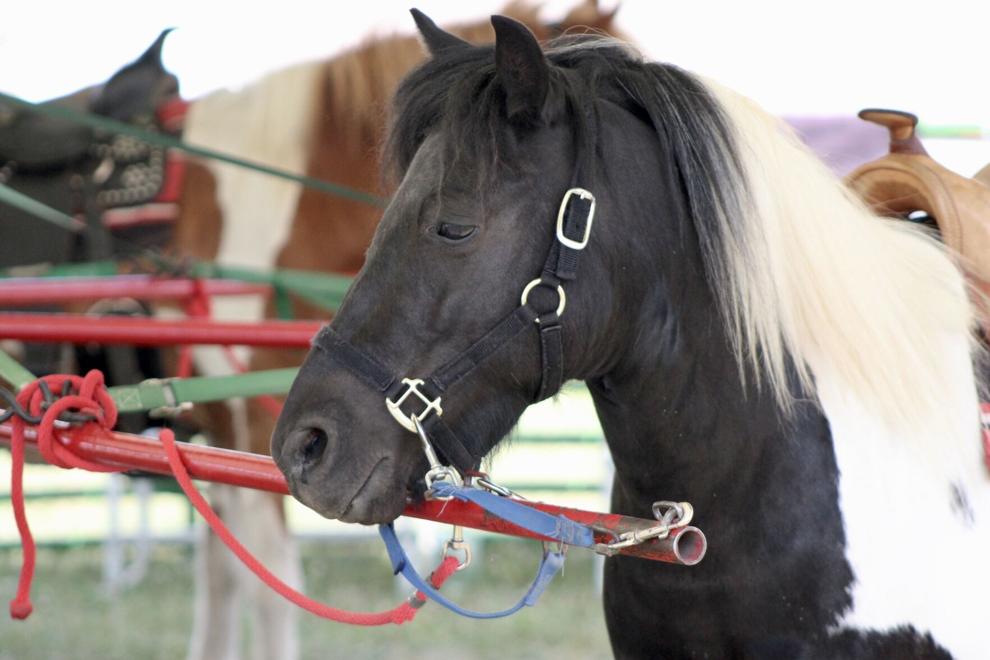 Jump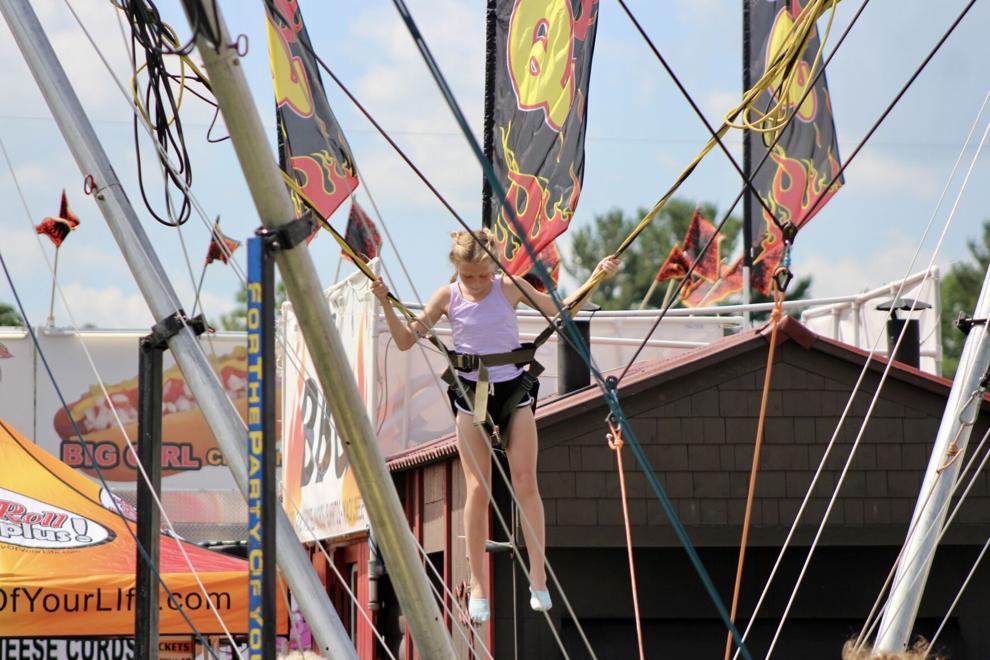 Fun for all ages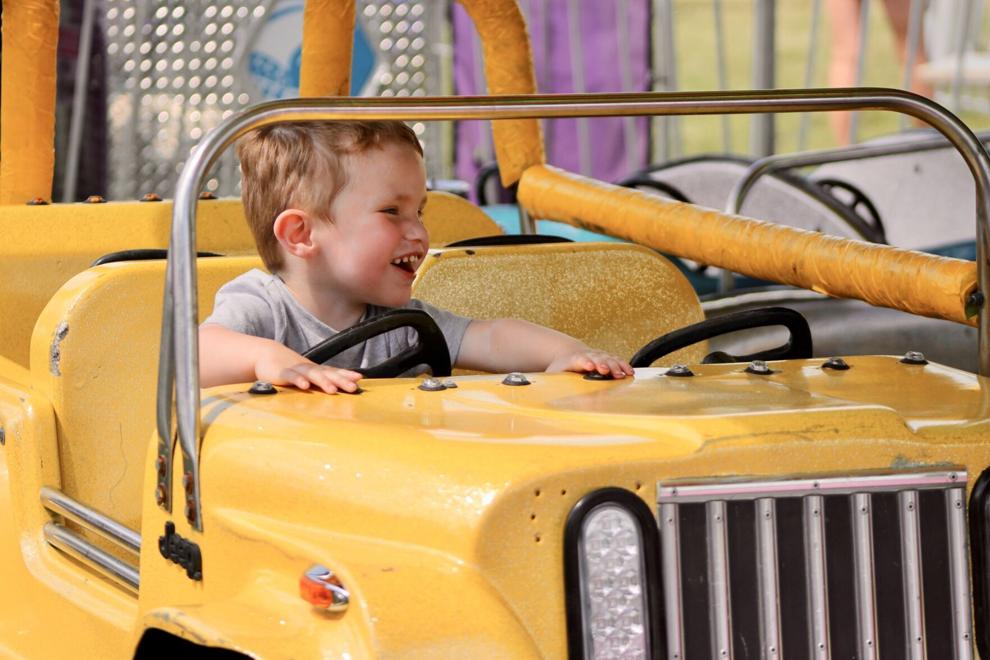 A one-man band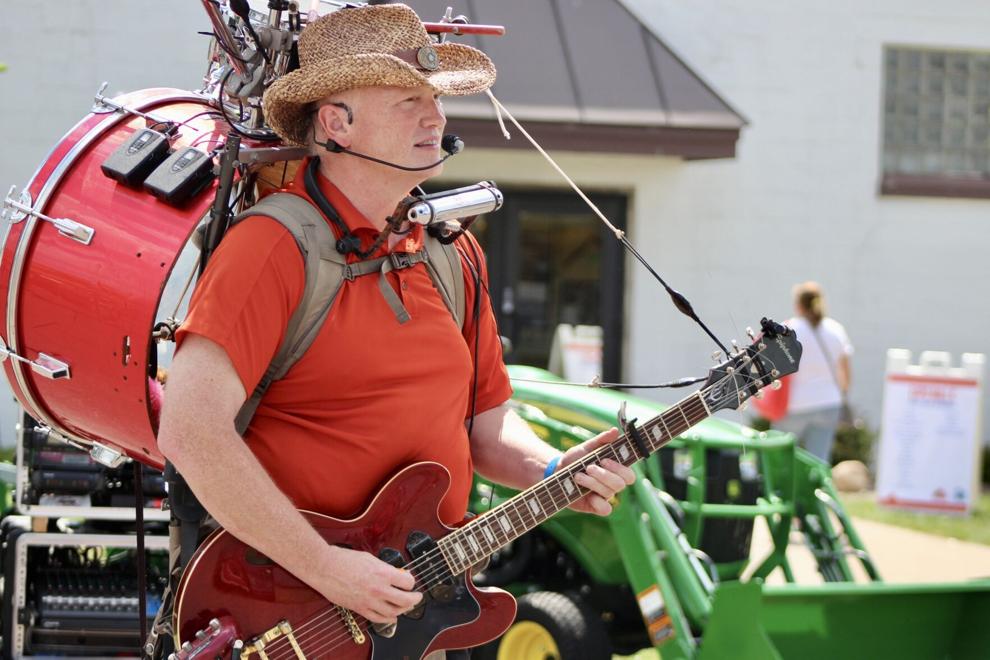 Pig races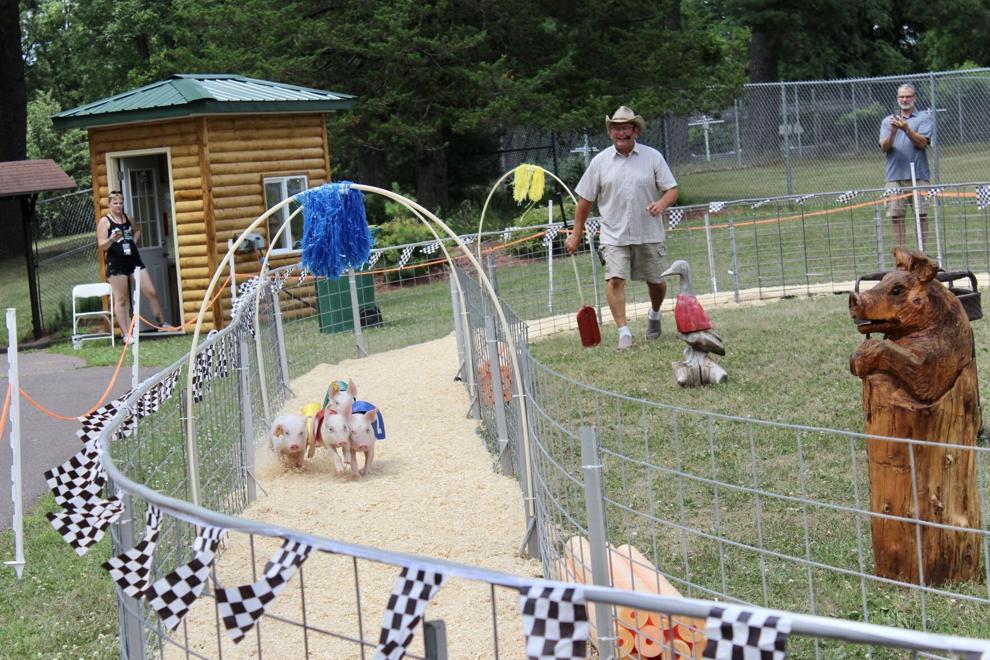 Acrobatics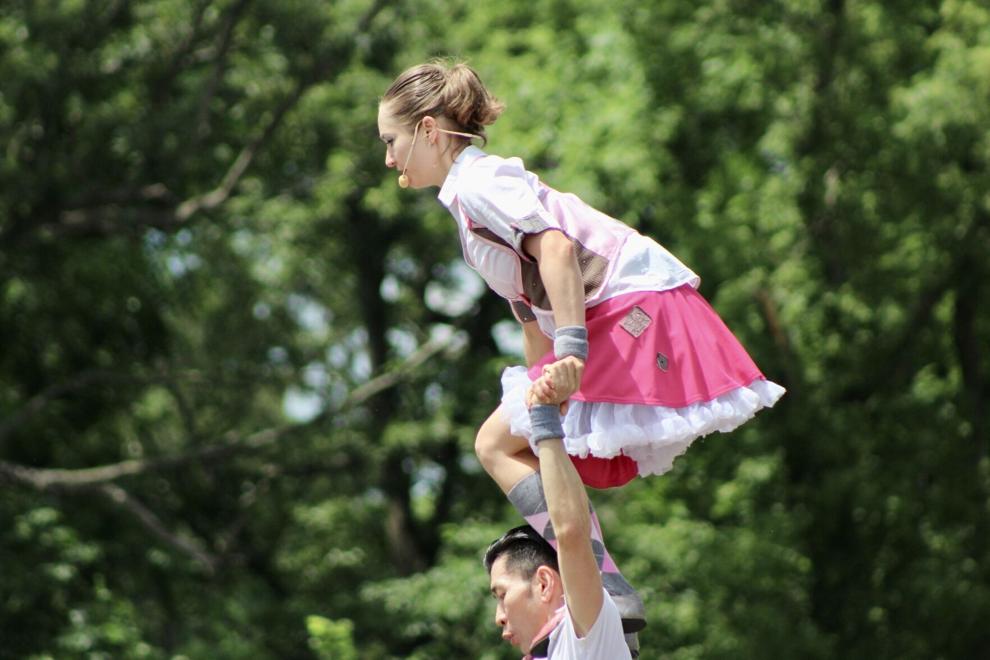 All bindings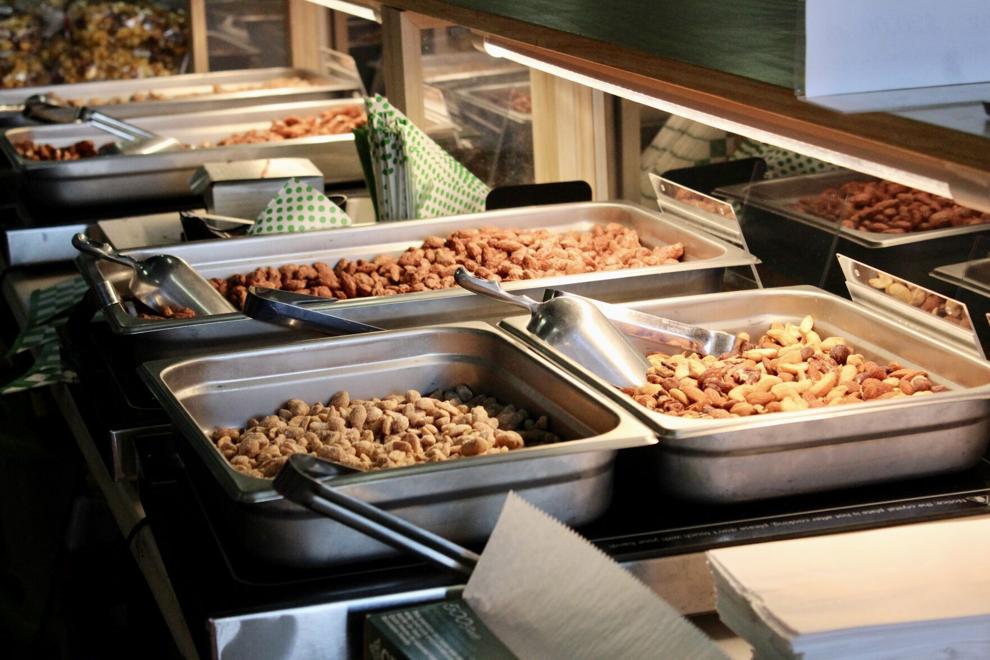 Oversized sunglasses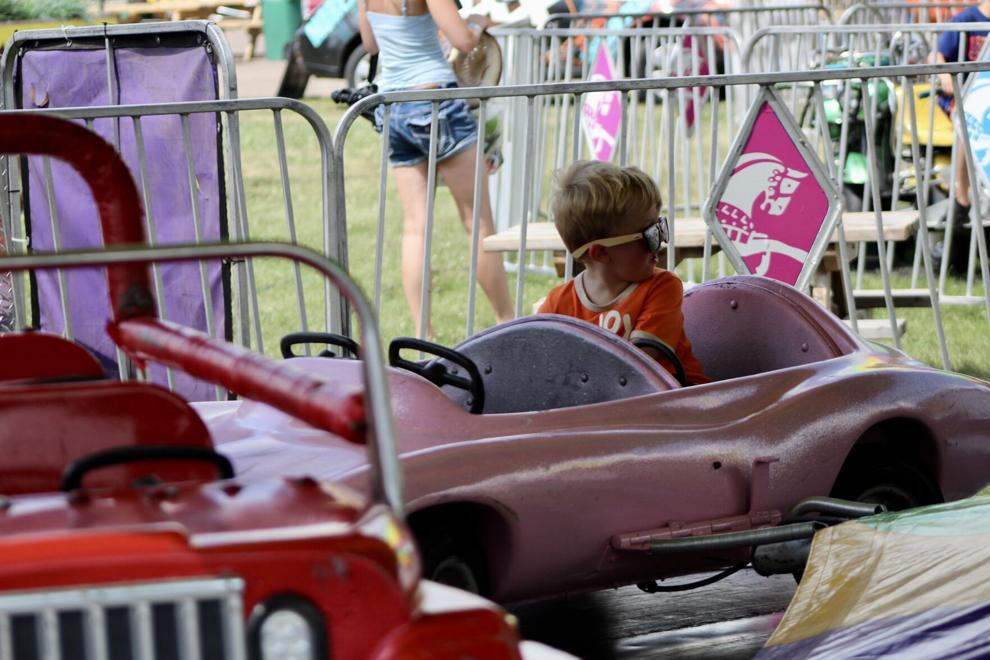 Quick ride