In remote outposts, enterprising locals capitalize on trail traffic | Local News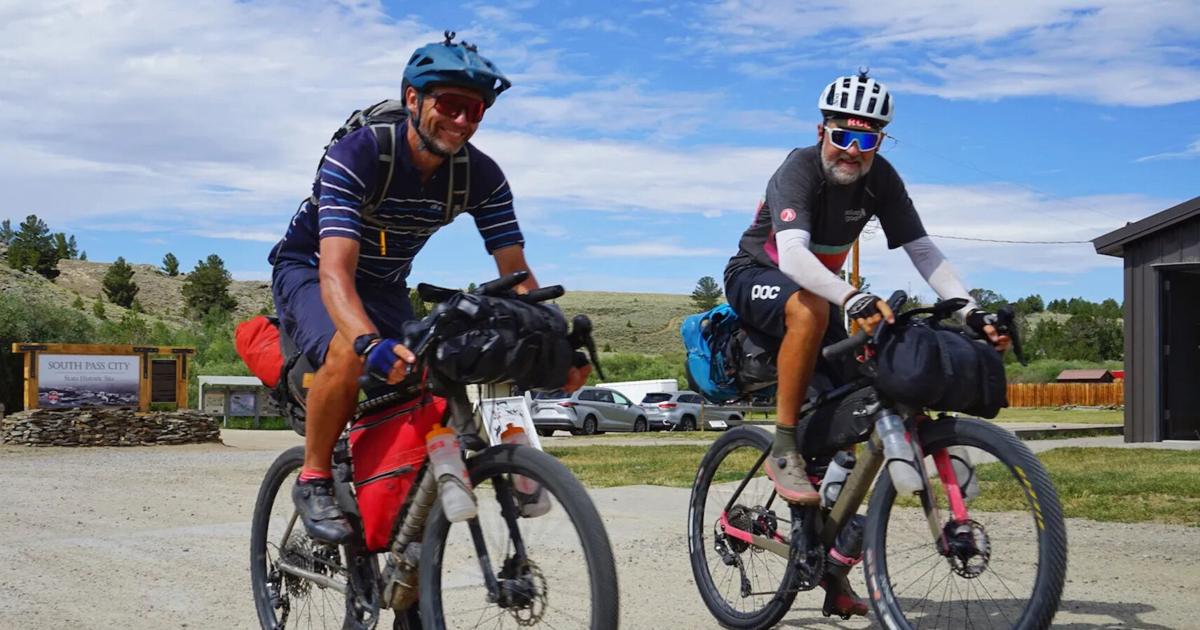 SOUTH PASS CITY – A harsh climate and a remote perch at over 7,000 feet help keep the crowds at bay in this once booming gold mining town that went bankrupt long ago. With less than 10 full-time residents, human traffic is generally light, even on sunny August days like this.
A pair of hikers climb up and use the bench in front of the visitor center. Shortly after, two British cyclists are rolling down the road, covered in trail dust and weathered by the hundreds of miles behind them. They are followed by a man astride a dual-sport motorcycle, who makes a brief stop at the visitor center before speeding off.
The hikers
Cycling
South Col Town