Every Robert Redford Movie Ranked From Worst To Best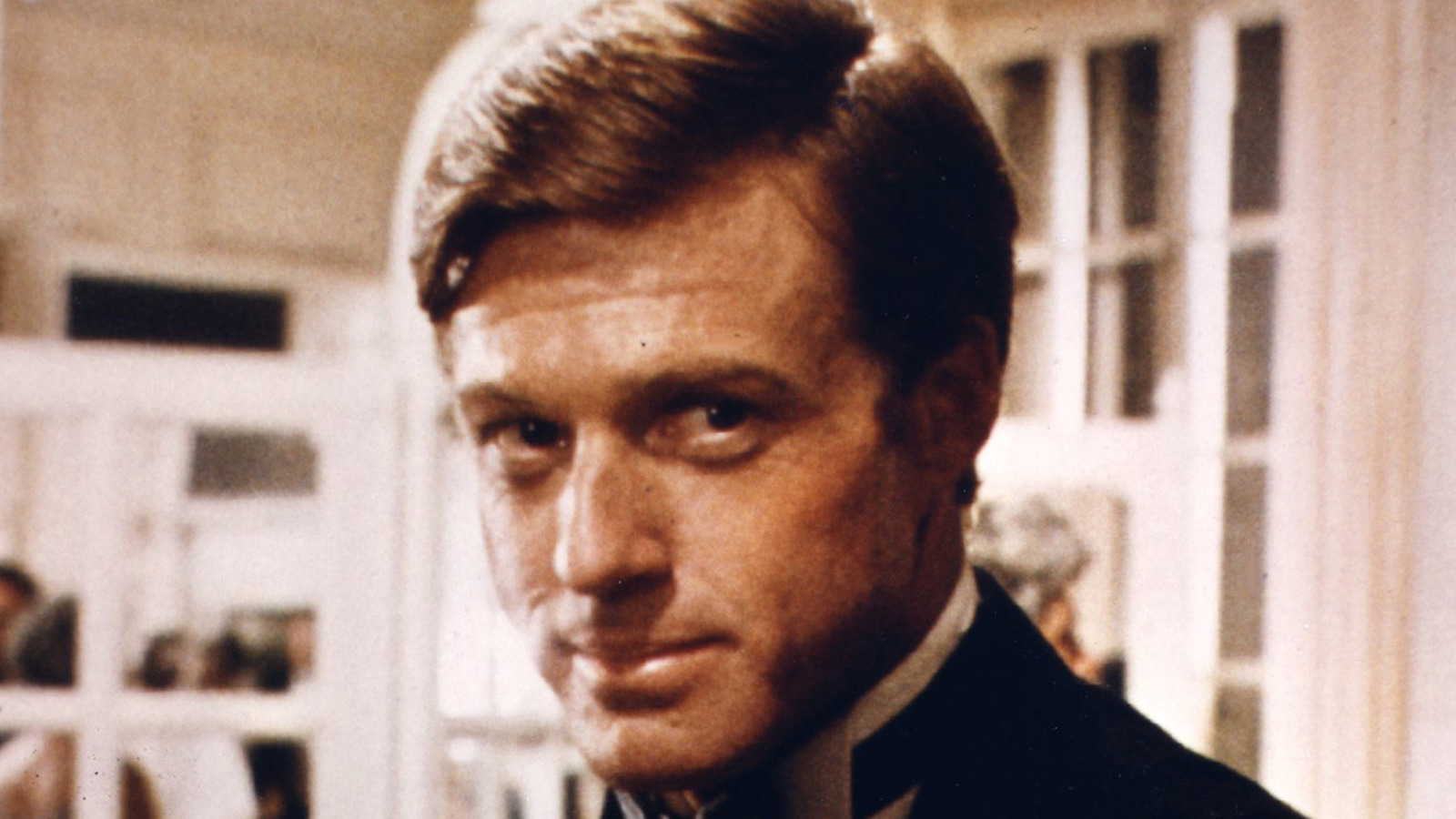 Okay, we're officially done with Robert Redford's "mostly bad" films – and with over 30 to go, this is the real litmus test of a storied career. "An Unfinished Life" has its share of flaws, and it's far from a great movie, but there's enough good here to make it a much easier recommendation than previous movies on this list, especially for Redford fans.
Directed by Lasse Hallström, "An Unfinished Life" is a simple human drama about family and healing. It stars Redford and Morgan Freeman as Einar and Mitch, two longtime friends (life partners?) who own and operate a ranch outside of a small town. Their quiet life is turned upside down when Einar's stepdaughter (Jennifer Lopez) and granddaughter (Becca Gardner) move in with them, leading to clashes over Einar's late son. Josh Lucas, Camryn Manheim, Damian Lewis and Lynda Boyd also co-starred.
The problems in "An Unfinished Life" are largely shortcomings of the genre – aggressive sentimentality that can hamper real emotional nuance, a slow pacing that can drag the story out at times, and a dearth of original ideas. The metaphors are blatant and the message is heavy. However, the story is crafted well enough to keep fans of the genre invested, and the x-factor of the film's exceptional cast elevates it to occasional moments of greatness. Redford and Freeman's on-screen friendship is the main draw here, and any scene where Mitch and Einar interact is a highlight. It doesn't ask much of its viewers or offer anything new, but there's an undeniable appeal to "An Unfinished Life."