City Council Approves Majestic Gateway Business Park | New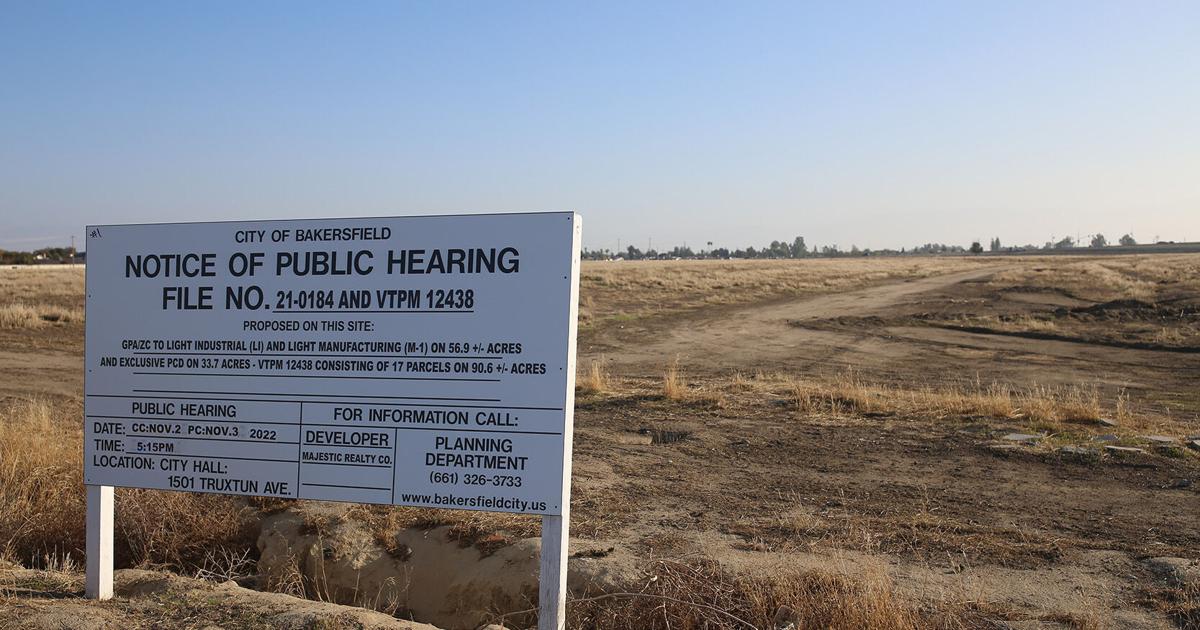 The Majestic Gateway project, which has sparked elation from union workers and anger from residents, was approved by Bakersfield City Council on Wednesday night.
The city council has agreed to rezone the 93-acre lot near Greenfield, qualifying it for construction of several commercial buildings and a 50-foot-tall, 1-million-square-foot warehouse. The mall would make up about 16% of the site, according to city statistics.