£80,000 rare motocross bikes stolen in burglary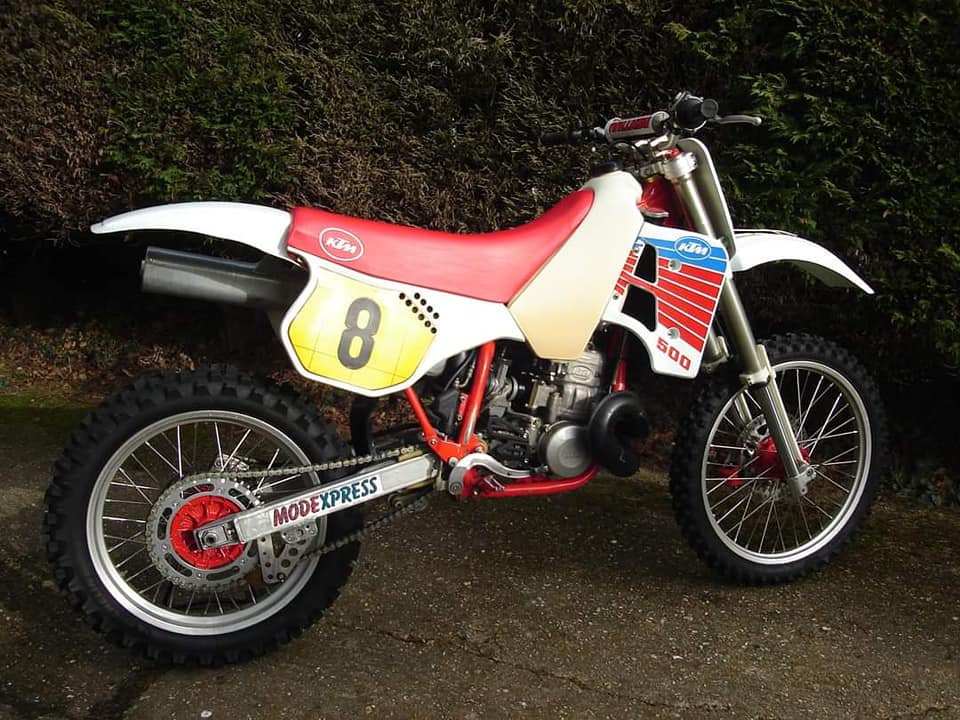 A family have spoken of their anger after having their motocross bikes stolen from a locked shipping container in Reading. Transporting four classic bikes is all the more heartbreaking considering they were owned and raced by '80s motocross legend Kees van der Ven.
Review of the new 2021 Honda X-ADV
The theft was captured on the family's CCTV cameras and showed the thieves walking around the property for 40 minutes before stealing the machines. What's even more shocking is how casual the criminals seem, totally relaxed as they go through the family's belongings in the back garden.
Owner, Adrian Williams said:
"I've collected them over the years, it's heartbreaking to see them disappear.
"I think they came here to rob us but the bikes were a bonus when they opened the container. We think they didn't know they were there and when they opened it was like the jackpot.
"We are absolutely devastated. We just want them back. Someone out there must know where they are.
The UK motocross community sprang into action, with news of the theft spreading far and wide. Hopefully the bikes weren't stolen on order and the criminals aren't sure where the bike came from. If they end up in rightful hands within the motocross family, chances are they will find their way back to the family.
To help bring the bikes home, the family offered a £5,000 reward for information leading to the recovery of the bikes.