1 dead in a train against motocross accident in Charleroi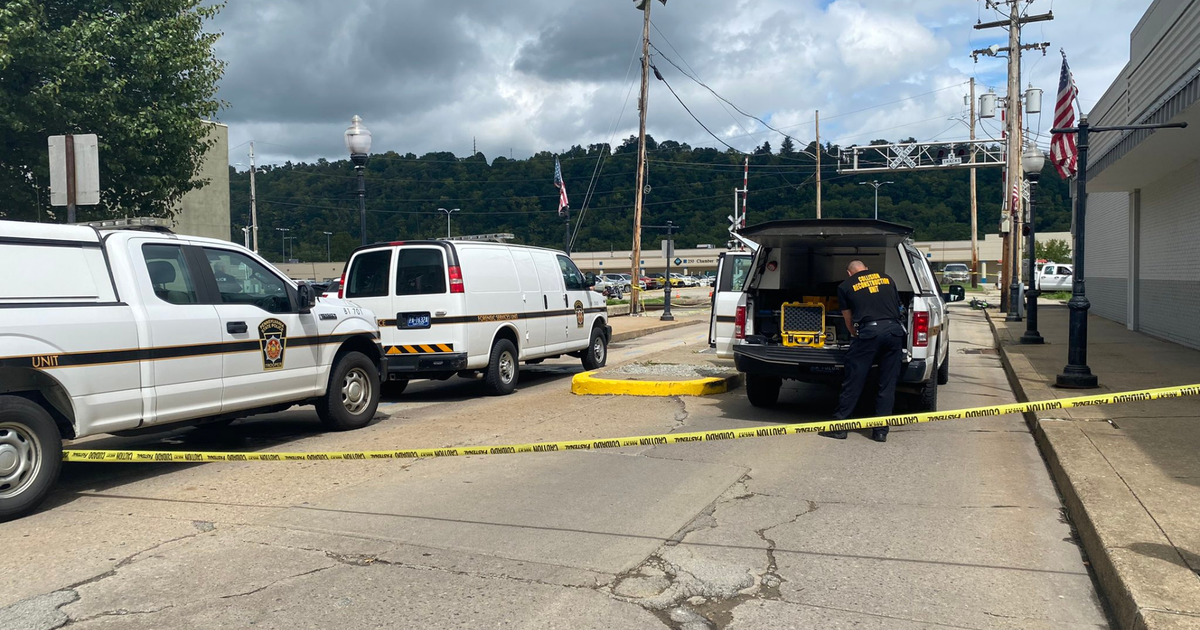 CHARLEROI, Pa. (KDKA) — One person has died after a train hit an off-road cyclist in Washington County on Tuesday.
The crash happened just before noon at the 5th Street level crossing in Charleroi, emergency officials said. The soldiers said they didn't know what was wrong.
"We're not sure, it's still under investigation as to what happened, what caused the crash," Private Kalee Barnhart said. "The only thing we know is that it was a dirt bike and a train and the dirt bike operator died at the time. No other injuries were reported. has been reported."
A Norfolk Southern train struck and killed the off-road cyclist, emergency officials said. The coroner identified the victim as James Gaito, 36, of Charleroi.
"I was about to cross before the train came, and I just waited," witness Kendall Togni told KDKA-TV's Jessica Guay. "If they had just stayed there, they wouldn't have been hit if they had just waited."
Witnesses also said the lights were flashing red and the doors had been lowered when the accident happened. A witness said it appeared the man tried to move and was hit.
"I saw him trying to get off the tracks and the train slammed into him," Togni said. "If he had waited five more minutes, he would have stayed like two carts."
Norfolk Southern crews were at the scene for a time on Tuesday. They were testing lights, going through bells and gates.
State police are investigating. Locals said people had already been hit on the tracks.
"We have a lot of people taking the train here," said Charleroi business owner Donna Russo. "It's not the first."